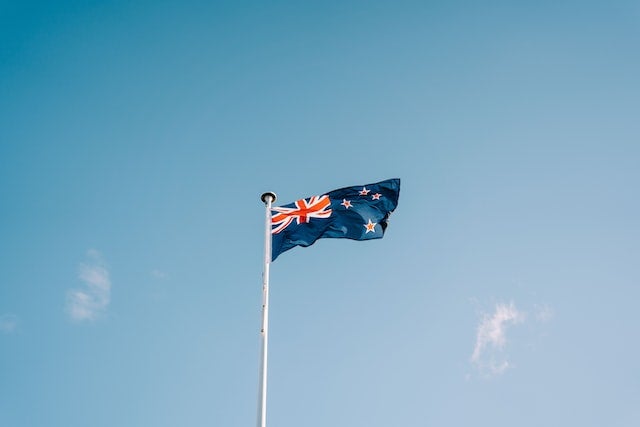 Novatti Group, an Australia-based fintech firm that offers payment tools, has secured merchant acquiring licence in New Zealand.
The licence, which was received through the firm's subsidiary Novatti Acquiring Services (NZ), helps the company to boost its acquiring business in Australia.
In November 2021, Novatti secured acquiring licences in Australia to offer services through both Visa and Mastercard.
The licence allows Novatti to offer its existing suit of unified commerce solution to the merchants based in New Zealand.
Using the solution, merchants will be able to streamline online, face-to-face and in-app transactions into a centralised system. This eventually offers an improved omni-channel experience to the merchants, according to Novatti.
Besides, merchants can provide their customers with various ways of traditional payments, such as credit cards and direct debits, in addition to alternative payment methods, including Alipay and WeChat Pay.
They could also use Novatti's own payment system, PayxCrypto, which is yet to receive patent, in future.
In addition, Novatti offers core digital wallet solution that helps merchants to allow their customers to divide a payment into several parts.
Novatti general manager of merchant acquiring Kian Jackson said: "We see a lot of parallels between the New Zealand and Australian market from consumers' overwhelming preference for digital payments through to the acceleration in fintech innovation.
"This expansion is an opportunity to offer complementary services to our existing global customers with a presence in New Zealand while also capitalising on the existing business developments in New Zealand through Novatti's other offerings."
In October last year, Novatti announced an alliance with mobile card payments systems provider MYPINPAD to offer the latter's Tap on Phone payments tools in Australia.