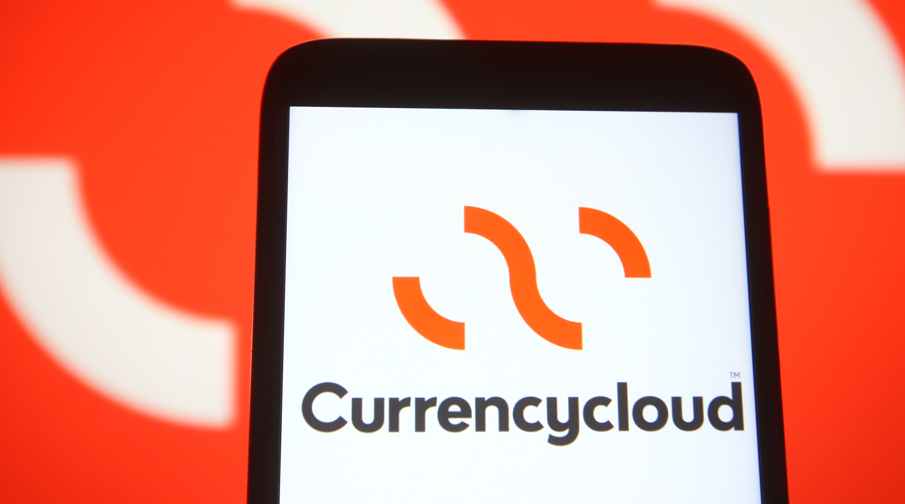 Currencycloud has partnered with London and Lisbon based all-in-one accounts payable platform Nook. The deal will enable Nook's customers to manage the full lifecycle of supplier payments from invoice processing to payment execution, accessing more than 35 currencies in a single application.
By connecting to Currencycloud's API technology, Nook has integrated into its platform the ability to pay invoices in more than 35 different currencies, to more than one hundred countries. This means that with a growing number of businesses working with suppliers across the globe, Nook will be able to provide their customers with a service that removes multiple transactions and streamlines the process of making payments, bringing them closer to their goal of being the tool of choice for accounts payable.
Joe Lines, CEO and co-founder of Nook said: "The seamless integration with Currencycloud has strengthened our value proposition as an end-to-end accounts payable solution. And it has helped us to expand our addressable market to include businesses that need to pay suppliers in multiple currencies. We're expecting a significant uptake in new customers as well as an increase in the volume of payments being made through Nook thanks to our partnership."
Nick Cheetham, Chief Revenue Officer at Currencycloud added: "Backing bold start-ups as they venture into international payments has always been part of our identity. Nook's all-in-one solution to streamline accounts payable for SMEs is a perfect example of how new companies continue to thrive in the payments business through innovation. We are eager to see how the platform can expand their customer base and further disrupt the market by integrating our seamless cross-border payment capabilities."
$75bn in payments processed since 2012 formation
Founded in 2012, Currencycloud is now able to provide financial infrastructure and enterprise-class solutions anywhere in the world to any business that wants to move money across borders. What was once a simple FX tool has evolved into a platform and is currently a full-scale Software-as-a-Service solution for companies
Its most recent funding round raised $80m with new investors including Visa and BNP Paribas alongside existing investors such as GV (Google Ventures). It has now processed more than $75bn in payments and transferred payments to more than 180 countries around the world.