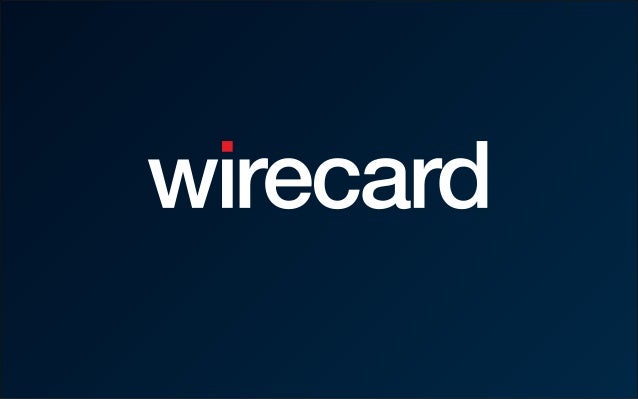 Singapore-based payments platform Nium has brokered a deal to buy Wirecard Forex India, the India forex unit of insolvent firm Wirecard, for an undisclosed amount.
Wirecard Forex India is a foreign currency exchange, pre-paid card, and remittance service provider, licenced by the Reserve Bank of India as an Authorised Category II Money Exchange Dealer (AD II).
The deal, which also covers Wirecard's AD II licence, will enable Nium to carry out a range of payment services activities across India.
These include currency conversion, money transfer, and pre-paid card issuance.
Nium co-founder and CEO Prajit Nanu said that the takeover would broaden its licensing portfolio.
He further noted that the addition of Wirecard Forex India will extend the suite of digital payments services the company can offer in India, while providing a physical footprint for it to offer more support in metro areas.
The acquisition comes at a time when the country's prepaid card market is expected to grow at a compound annual growth rate of 40.5% between 2021 and 2026.
In addition, as the economy prepares for a recovery from the Covid-19 pandemic, gift cards, meal cards, travel cards, and payday cards are expected to become increasingly popular amongst consumers and businesses.
Nium COO Pratik Gandhi said: "Wirecard Forex has extensive reach throughout India and will enable us to deliver next-generation payment services across all major metropolitan cities."
Wirecard Forex has 23 branch locations in India, including Mumbai, New Delhi, Chennai, Gurgaon, Pune, Hyderabad, Kolkata, and Bengaluru.
Following the transaction, all of the firm's 190 employees will become part of Nium.
Last month, Nium agreed to buy travel payments optimisation company Ixaris to further accelerate its strategy to introduce one API integration to access the global payments infrastructure.
Nium issues around 30 million physical and virtual cards. It is licensed in 11 jurisdictions, including direct card issuing capabilities across 24 countries and in 40 currencies.