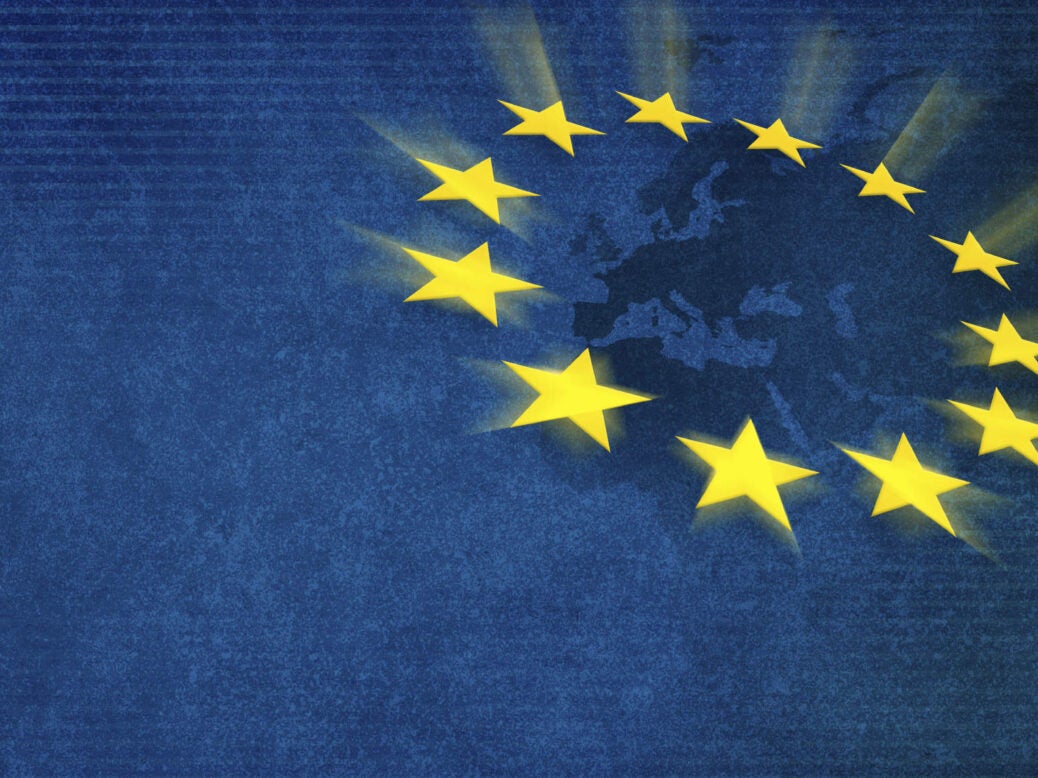 The European Commission (EC) has approved Italian payments processor Nexi's $9.28bn bid to takeover its Nordic rival Nets.
The deal, which first announced by the companies in November last year, has already been supported by shareholders of both companies.
The Commission noted that the proposed deal would not raise any competition concerns given the limited horizontal overlap between the companies' activities.
Nets offers merchant acquiring services, point-of-sale (POS) terminals and enabled payment gateways, card processing services, and smart payment cards among product and services.
Nexi provides payment services for merchants, cardholders, and banks.
The EC also noted that the limited vertical effects arising from the merger of the activities of the companies would not compromise competition.
The transaction was examined by the commission under the normal merger review procedure.
The Deal
Under the agreement, Nets will be incorporated into Nexi, and Nets shareholders will receive nearly 406.6 million new Nexi shares.
This will result in Nets owning 39% of the combined entity on a pro forma basis, while Nexi will own 61%.
Last October, Nexi signed a memorandum of understanding (MoU) to buy rival payments provider SIA in all-stock deal valued at €4.56bn ($5.3bn).
These transactions, when completed, will lead to the formation of Nexi-Nets-SIA group in Europe, in which Nets shareholders will have a 31% holding.
In December 2019, Italian banking group Intesa Sanpaolo agreed to divest its retailers' payment business to Nexi in a €1bn deal.