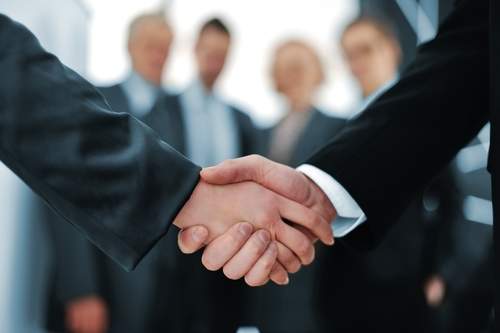 Nets and Swish partner to create an in-store payments pilot programme.
Up until now, Swish is mostly used for account-to-account transactions. More recently, the company has been involved in ecommerce payments.
Now, working with Nets, Swish will expand into the retail and service sectors by piloting in-store mobile payment functionality.
The pilot programme will be a first in Sweden. Furthermore, it will be conducted at two restaurants. One of Sweden's leading corporate cantina's owns the two restaurants.
Additionally, this pilot programme will expand to more merchants after the summer.
Marketing manager of Swish, Pär Ekroth: "Seven million Swedes walk around with the Swish app in their pocket, and it's clear that the demand for easier in-store payments is increasing. As such, we are pleased to offer mobile payments functionality to our customers."
This new collaboration between Swish and Nets' will create a new solution for in-store payments. It will be scalable and enable a quick and convenient check-out.
Nets and Swish partnership
Swish will enable in-store payments with a Bluetooth module developed by Nets. This module provides an NFC-like 'Tap and pay' experience for consumers.
The integration with merchants systems will be simple and seamless. It will only require the addition of a Bluetooth box to Nets payment acceptance terminals.
Furthermore, this will create an easier journey for merchants as they will not need to purchase new terminals to accept Swish payments. The in-store payments functionality also enables better loyalty programmes.
Bluetooth technology opens up use cases such as real-time and geo-tagged offers.
Senior Vice President, Nets Merchant Services, Nets, Jan Lundequist, said: "The payment experience is similar to making a contactless payment, which consumers are accustomed to – particularly in countries like Sweden with high digital penetration. Not only can merchants easily install the solution and accept Swish payments through their existing Nets terminals, but it's also easy and intuitive for consumers to use."