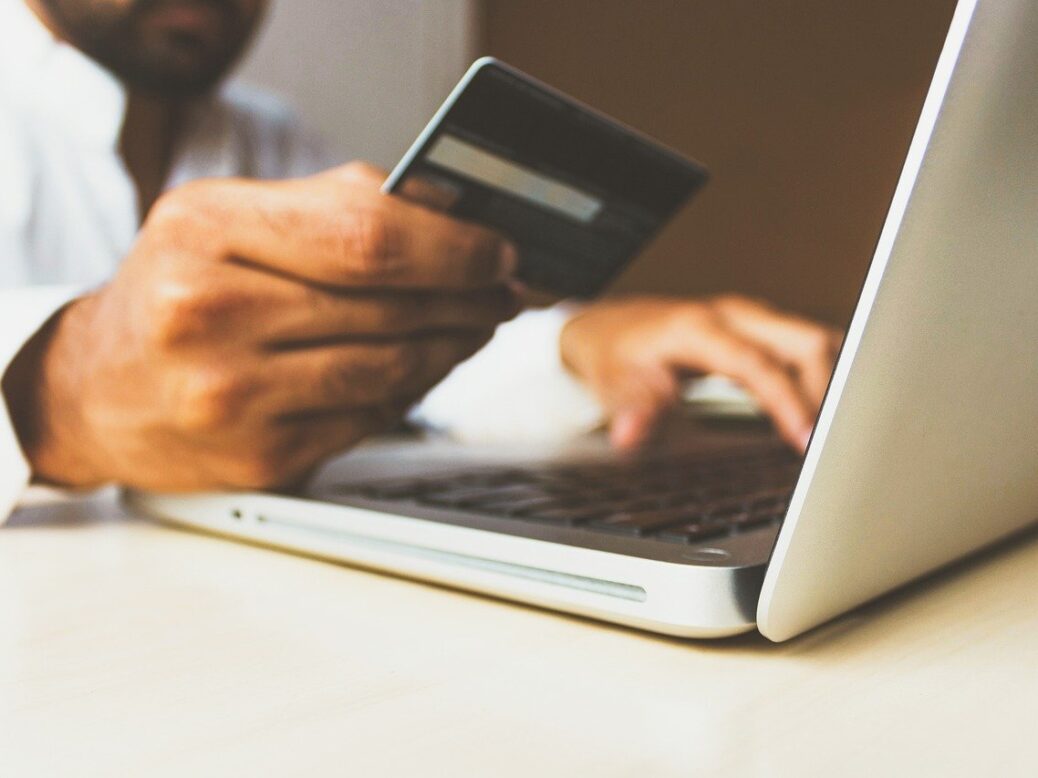 Nets, a payment services company, has agreed to offer issuer processing and digital payment services to Estonian-owned Bigbank.
The company will deliver various digital services such as virtual cards and mobile payment capabilities.
Bigbank provides financial services to European private and corporate customers. The focus is on loans, corporate loans and term deposits in Estonia, Latvia, Lithuania, Finland, Sweden and Bulgaria.
In addition, the bank delivers cross-border deposit services in Germany, the Netherlands and Austria.
Nets expects this collaboration to expand its presence across Europe.
The company will offer support for Bigbank's core offering via issuer processing and new digital services using its modular-based platform.
Tokenisation is part of the collaboration, which includes Apple Pay and Google Pay access. Nets will also facilitate instant issuance with virtual cards and digital PIN.
Furthermore, Nets will deliver card personalisation, customer and fraud and dispute services.
Bigbank CEO Martin Länts said: "As a frontrunner in the European payment service industry, Nets will help enable our customers to improve their lives through seamless financial services.
"The benefits of scale and international reach that Nets provides will be invaluable as we grow our digital services offering across Europe."
Nets CEO of Nets Estonia AS & Head of Baltic region Henrik Anker Jørgensen said: "We are very much looking forward to providing Bigbank with our modular and flexible processing platform, helping them in their journey to become the digital financial service provider of choice in their European markets."
In March this year, Luxembourg-based Gerlionti turned to Nets for the development of a new digital payment system called GerliPay.