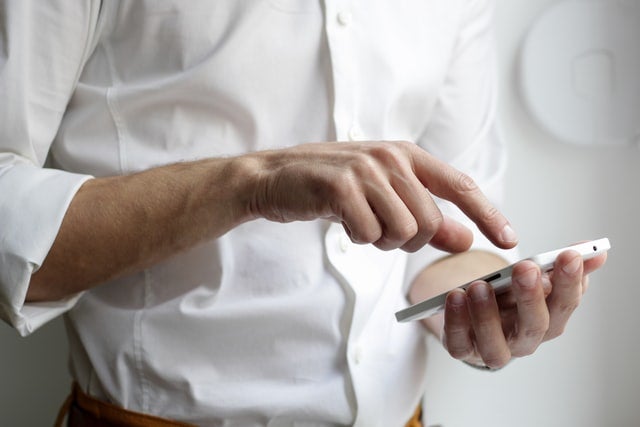 Luxembourg-based company Gerlionti has turned to Nets for the development of a new digital payment system called GerliPay.
The move comes as Gerlionti is working to secure an Electronic Money Institution (EMI) licence under the GerliPay trademark.
Under the collaboration, Nets Estonia will offer a modular-based, feature-rich card management solution and processing services to Gerlionti.
GerliPay is designed as an online payment solution for start-ups, SMEs and large corporates. The offerings will include business payment cards and a multi-currency business account for managing payments.
The customers will also be able to make domestic SEPA payments in EUR and international SWIFT payments.
The platform is expected to become accessible to European markets from mid-2021.
Nets Estonia CEO Henrik Anker Jørgensen said: "We are excited to support Gerlionti Group on its ambitious European growth journey and look forward to collaborating on a new digital payment service together.
"The last year has seen adoption of digital payments surge across Europe and as cashless experiences increase, new services – such as those provided by GerliPay – can expect to see a rise in demand from businesses and consumers across the continent."
Gerlionti board member Kristaps Bergs said: "It's a great opportunity to partner with the leading payment card management service provider to handle all of our payment card transactions and associated risk management.
"This collaboration with Nets brings us a step closer to our goal of launching our GerliPay product for customers."
Recently, Lithuania's Cardinity partnered with Nets to expand international reach.