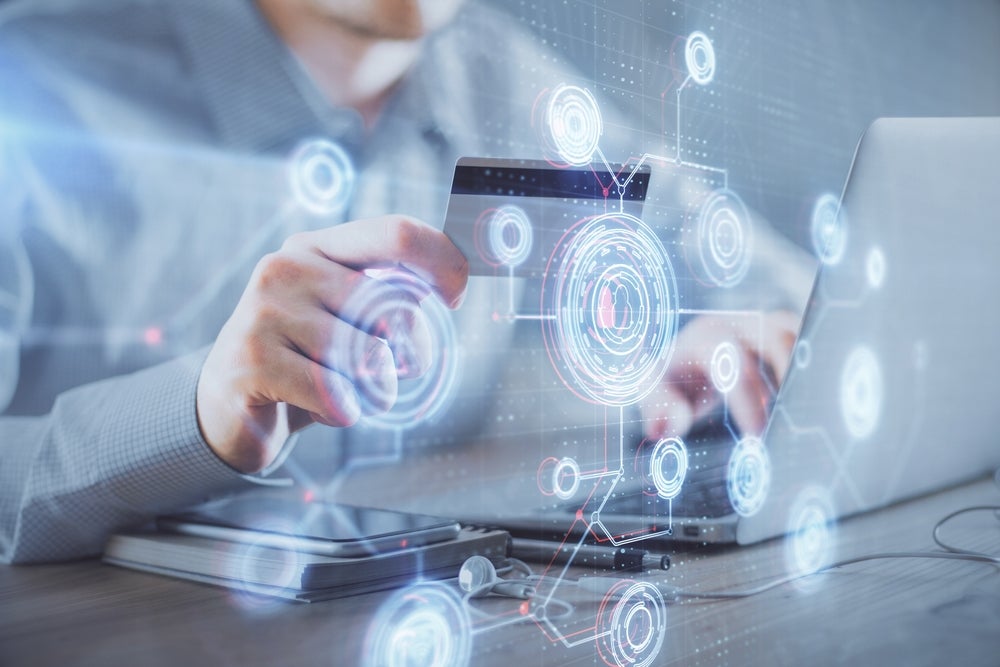 Nets has signed a seven-year extension with BankID BankAxept , the Norwegian domestic scheme. Nets has managed the processing of BankAxept transactions for thirty years since the scheme went live in 1993. With this extended agreement, Nets will continue its key role in processing payments for the domestic scheme, providing a secure and convenient payment solution for Norwegian consumers and merchants. Moreover, the extended deal further develops the functionality and relevance of the domestic scheme.
"The extension of this partnership is a clear signal that the solution we have developed with BankAxept is meeting its high standards. It's also a testament to the exceptional knowledge and expertise that Nets has accumulated over time," said Torsten Hagen Jørgensen, Global Head of Issuing Solutions at Nexi Group.
"The extended BankID BankAxept agreement is a central piece of the evolving Norwegian payment infrastructure and gives us the platform to continue our expansion."
BankAxept: an integral part of the Norwegian payment infrastructure
Øyvind Westby Brekke, CEO BankID BankAxept, added: "We have extended our agreement, and also chosen to expand our engagement with Nets as they provide us with a simple, innovative and competitive solution.
"The BankAxept network is an integral part of the payment infrastructure in Norway. We are extremely focused on ensuring safe and stable payment operations, and a partnership which has a strong local anchor. We must be the best, when it comes to accommodating local needs, and to do that it is pivotal that we have a partner, who knows our market well."
Established in 1991, BankAxept is the national system for debit cards in Norway. It processes more than 1.6 billion transactions annually, around 8 out 10 transactions at point of sale and around 72% of the total turnover in the Norwegian market. The scheme has contributed to Norway experiencing one of the highest levels of payment card usage globally.
Nexi acquired Nets in a $9.2bn deal in 2020.