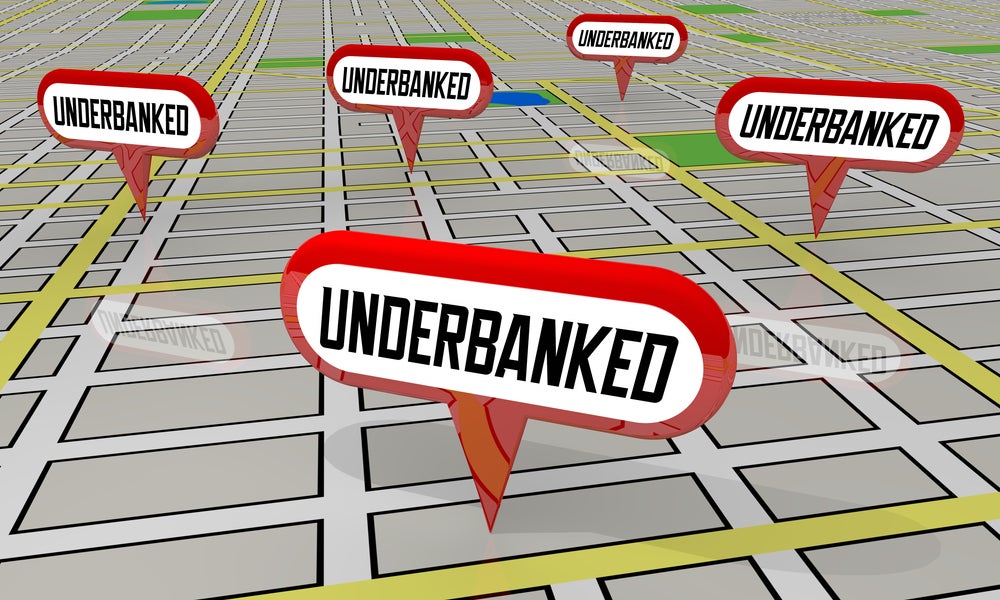 Global issuer-processor Paymentology has partnered with Mexican consumer payments platform, Nelo. The collaboration aims to enhance financial inclusion by offering credit services to the previously unbanked Mexican population. This partnership facilitates Nelo's Tap to Pay solution through Google Wallet and physical card launch, making credit accessible and efficient.
With over 6 million online purchases on its platform, Nelo says that it is reimagining the way that credit products should be delivered. The Nelo card, along with the integrated Google Wallet feature, provides customers with the flexibility to either settle their entire balance or opt for financing specific purchases gradually. What sets Nelo's product apart from a conventional revolving credit card is the inclusion of partial bi-weekly repayments. This marks it out as a distinctive offering in the local market.
By teaming up with Paymentology, Nelo now has access to a fast and scalable infrastructure solution. This enables the smooth launch of its Tap to Pay solution through Google Wallet, along with its physical card. With Paymentology's support, Nelo can offer more people access to credit swiftly and reliably, making Nelo's services accessible and efficient.
Mexico: 40% of the population remains financially excluded
The high level of financial exclusion means that many Mexicans do not have access to formal financial services such as banking, savings, credit, and insurance. Technology partnerships like that of Nelo and Paymentology are critical in improving financial inclusion in the country. Specifically, it brings financial services to the previously unbanked and enables consumers to pay how and when they want.
Kyle Miller, co-founder and CEO of Nelo said: "We're incredibly proud to be among the first to enable Google Pay in Mexico. Empowering consumers across LatAm is our mission. In response to our customers' high demand, we now provide the means to pay in person. Through our collaboration with Paymentology as our global technical partner, we have the expertise and infrastructure to introduce a transparent and equitable credit solution, redefining the essence of credit itself."
'Bridging the financial divide'
Alejandro Del Rio, Regional Director for Latam at Paymentology added: "Through our innovative solutions and superior technological ability, we are empowering Nelo to bridge the financial divide with this latest development in the partnership, reaching out to those previously unbanked and integrating them into the financial system. We are excited to continue supporting Nelo on its journey to enhance its customers' purchasing power while remaining ethical."
Nelo has raised over $25m of venture capital from investors including Homebrew, Two Sigma Ventures, and Susa Ventures. Additionally, a $100m credit facility was raised with Victory Park Capital.