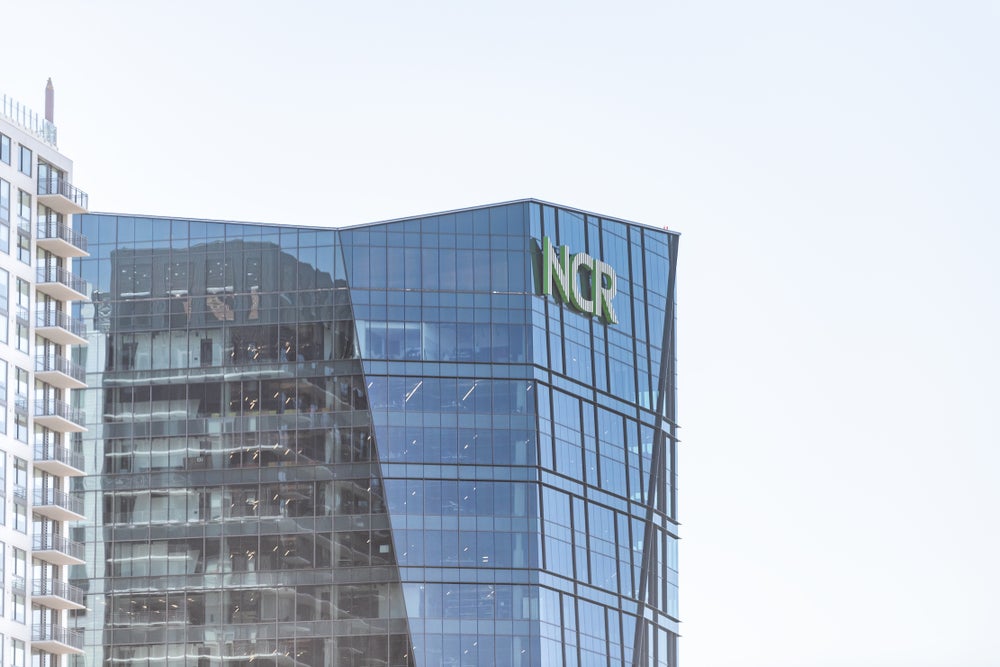 NCR Q2 2019 earnings represent a solid quarter with revenue growth of 11% to $1.7bn.
The results beat analyst forecasts with particularly strong banking unit growth.  Banking revenue is up 20% year-over-year to $868m.
And while NCR is focused on growing recurring software and services led revenue, ATM hardware also enjoys a strong quarter.
For the three months to end June, NCR's ATM hardware revenue grows by 73% to $312m. NCR says that the revenue growth is mainly driven by strength in the Americas and Europe.
This was supported by increased ATM-related software and services revenue growth.
NCR Q2 2019 net income of $88m compares with a net loss of $143m in the year ago period.
NCR Q2 2019: raising revenue outlook for FY2019
"We generated solid results in the second quarter and are raising our revenue outlook for the full year. Our performance was led by our banking segment driven by strong ATM revenue growth," says Michael Hayford, President and CEO.
"Moving forward, our focus remains centred on prioritising investments in our strategic growth platforms."
Specifically, NCR is focused on advancing the rollout of its integrated payments platform. It is also pursuing targeted acquisitions consistent with its digital first and recurring revenue strategy.
"We enter the second half of the year with a focused commitment to driving customer success. And strengthening our foundation for sustainable long-term value creation for stockholders.
Hayford told analysts: "We're making steady progress on the journey to bundle solutions that drive a shift to subscription pricing."
NCR also reports progress in its payments business during the second quarter. For example, it completed payments integration for NCR Silver. The integrated NCR Silver One offering is scheduled for general availability in August.
Furthermore, strong quarterly metrics are reflected in the NCR share price, up 42% for the year to date.