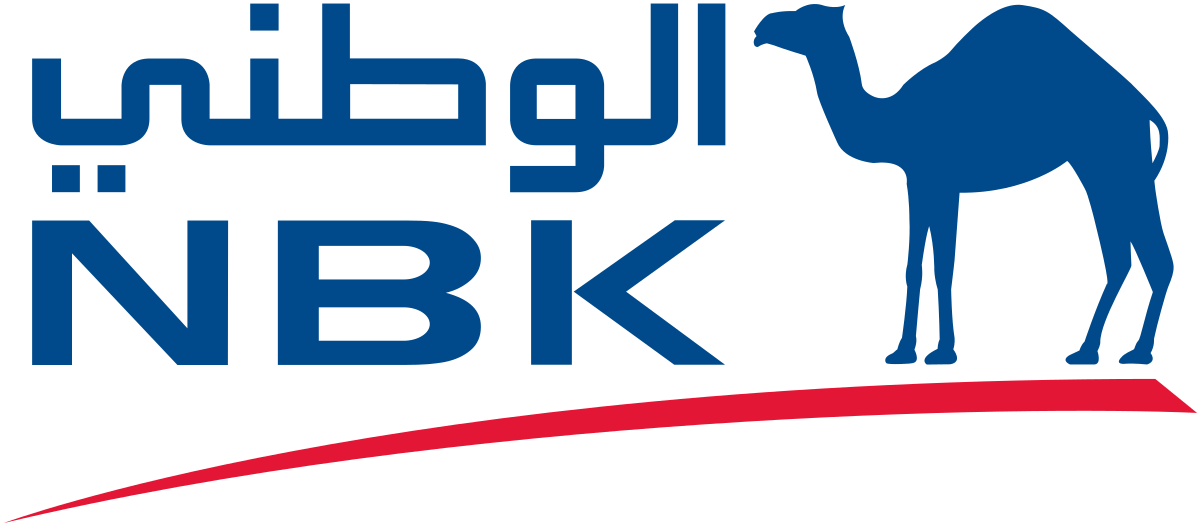 National Bank of Kuwait (NBK) is giving its credit card customers a 10% off offer during Ramadan. Specifically, the offer applies to pay for their purchases made through 'Talabat'.
Eligible credit cards include: NBK Visa Signature Credit Card, NBK Visa Infinite Credit Card, NBK-Kuwait Airways (Oasis Club) Visa Signature Credit Card, NBK-Kuwait Airways (Oasis Club) Visa Infinite Credit Card, NBK Miles World Mastercard Credit Card, NBK UEFA Champions League Mastercard Credit Cards, NBK World Mastercard Credit Card, and NBK World Elite Mastercard Credit Card.
Bader AlJanah, Consumer Banking Group nbk says: "It is always a pleasure to share with our customers. The celebration of different public events and occasions provide exclusive offers. They cater to their needs and reflect NBK's leadership in providing an integrated banking experience that we are always keen to enrich."
"We seek to ensure that our customers get an exceptional shopping experience through the offers that suit their consumer needs and lifestyle during the holy month of Ramadan."
NBK Ramadan credit card offer: building strategic partnerships
Abdullah Almansour, Comms, PA & CR Senior Manager of Talabat Kuwait, adds: 'We are very excited to collaborate with NBK once again during the Holy Month of Ramadan to continue providing the best offers and the best costumer experience'
The goal of Talabat has always been to build strategic partnerships. This enables our customers to have the best shopping experience, as this is our top priority."
NBK Q1 2021 net income rises 8.5% y-o-y
Separately, NBK reports a net profit of KWD84.3m ($278.8m) for the first quarter, up 8.5% year-on-year. Total assets are up by 1.5% y-o-y to KWD31.0bn with total loans ahead by 0.8% y-o-y to KWD17.9bn.
NBK group chairman, Nasser Al-Sayer, says: "During the first quarter we continued to experience challenges resulting from the Covid pandemic. This includes movement restrictions and renewed closures. Despite these headwinds, NBK was able to grow its profits for the period. This demonstrates its resilient business model, solid financial fundamentals backed by its prudent income diversification and digital transformation strategies."