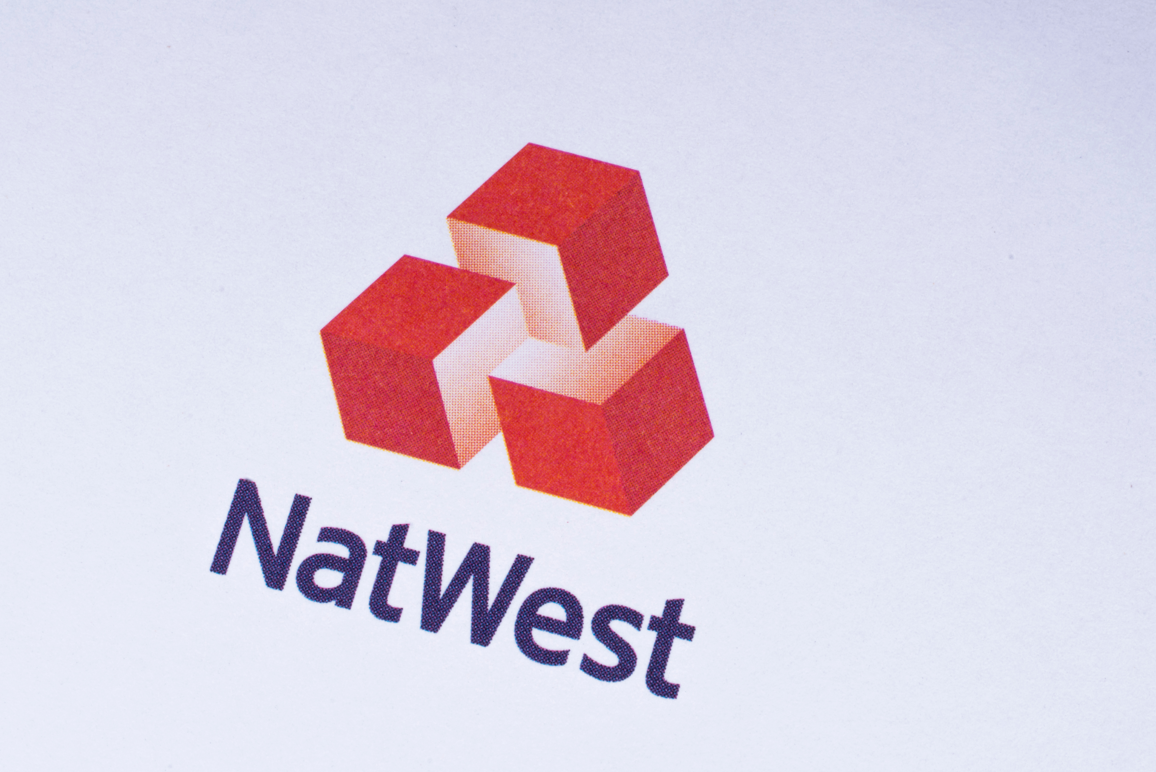 NatWest is teaming up with Icon Payments Technology to align with the new global ISO 20022 payment data message standards.
The partnership allows NatWest to initially leverage a Single Euro Payments Area (SEPA) processing engine along with ready-made scheme packs. This includes the recently mandated SEPA Instant capability, in addition to existing Credit Transfer and Direct Debit capabilities. These provide customers with more choice and establish the foundation for future innovation. The modernisation will enhance the end-to-end experience for customers as they seek greater flexibility in their initiation of payment flows.
The IPF framework empowers business payment experts via low code to create industry leading workflows. And it enables software engineering teams to quickly extend and create highly customizable integrations into existing bank systems.
Ian Povey, CIO Payments Technology, NatWest said: "The low code aspect of the framework (Icon's IPF) empowers and enables organisations to control its delivery and feature richness while the simple extensibility of the capability allows software engineers to focus on high value integrations and innovation."
'A sector-agnostic payments platform to connect everything to everyone'
Tom Kelleher, co-founder and director of Icon Solutions added:
"The mission at NatWest is to deliver a sector-agnostic payments platform to connect everything to everyone. IPF provides the best practice platform to enable the change the bank is working towards, increasing the opportunity to enhance business growth. The relationship between the two companies is a close one, where we both strive to achieve best practice on a daily basis. There are many challenges and opportunities ahead, such as New Payments Architecture (NPA), which we will face together."