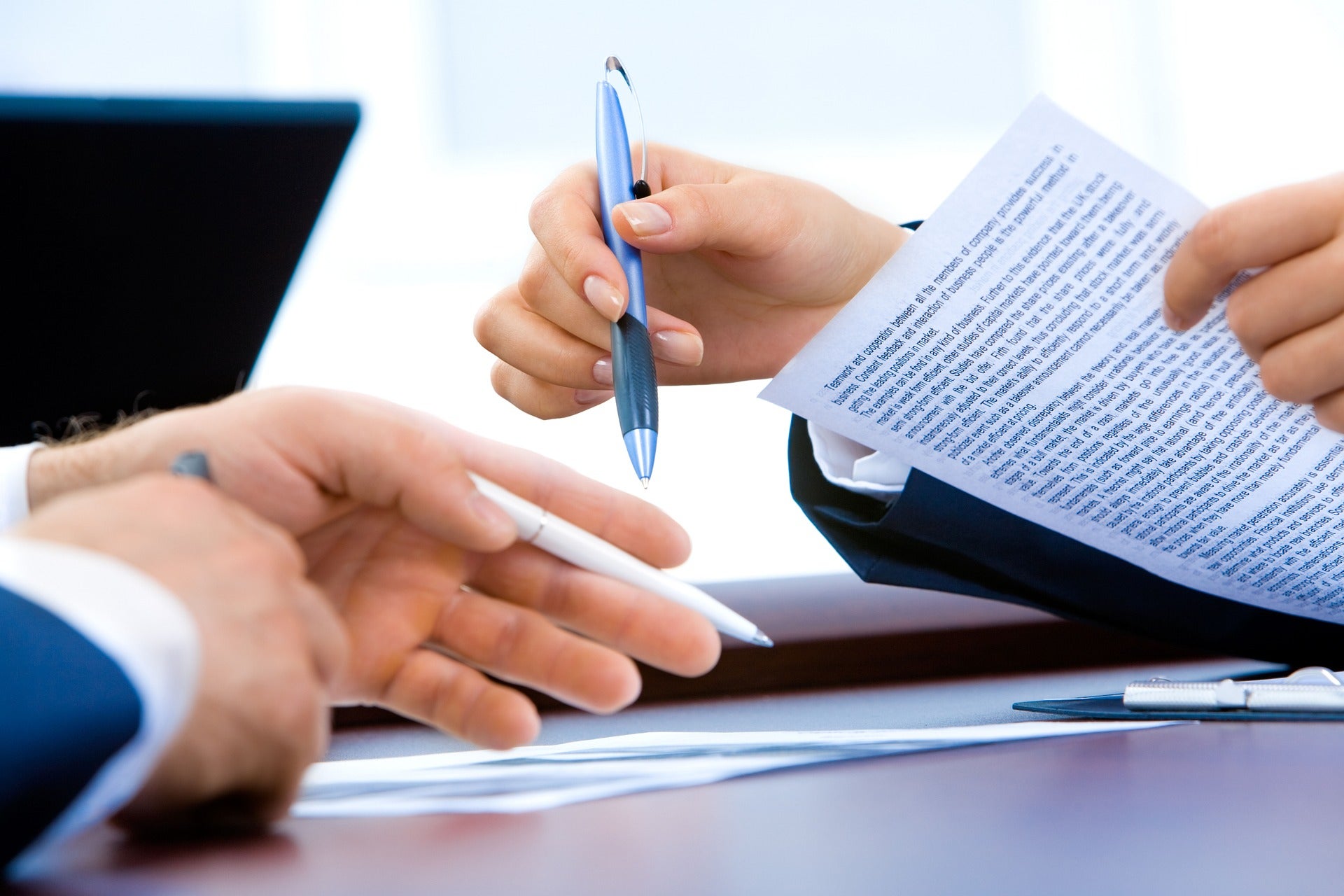 Private equity firm Motive Partners is in negotiations to purchase American payments software company ACI Worldwide, Bloomberg reported citing people privy to the development.
The fintech-focused firm has been looking for funding over the last few weeks to broker a deal for ACI Worldwide, the unnamed people added.
However, the companies are yet to come to a conclusion and the talks could collapse in the wake of the current turmoil in the financial space, the people told the news agency.
ACI Worldwide might also select another player for the divestment.
Spokespersons for both Motive Partners and ACI Worldwide refused to confirm the matter.
The latest development comes after a Bloomberg News report that stated that the payments firm was working with financial advisers to attract buyers for a takeover.
ACI Worldwide currently provides its clients with a number of payments services, such as in-store payments and fraud-detection solutions. Its clients include banks, merchants and others.
Earlier this week, ACI Worldwide announced a partnership with financial technology outfit RedAbierta to facilitate real-time payments in Honduras.
Motive Partners, which is headed by managing partner Rob Heyvaert and chairman Jeff Yabuki, primarily invests in technology-based financial and business firms operating across North America and Europe.
One of its founding partners include ex-JPMorgan Chase executive Blythe Masters.