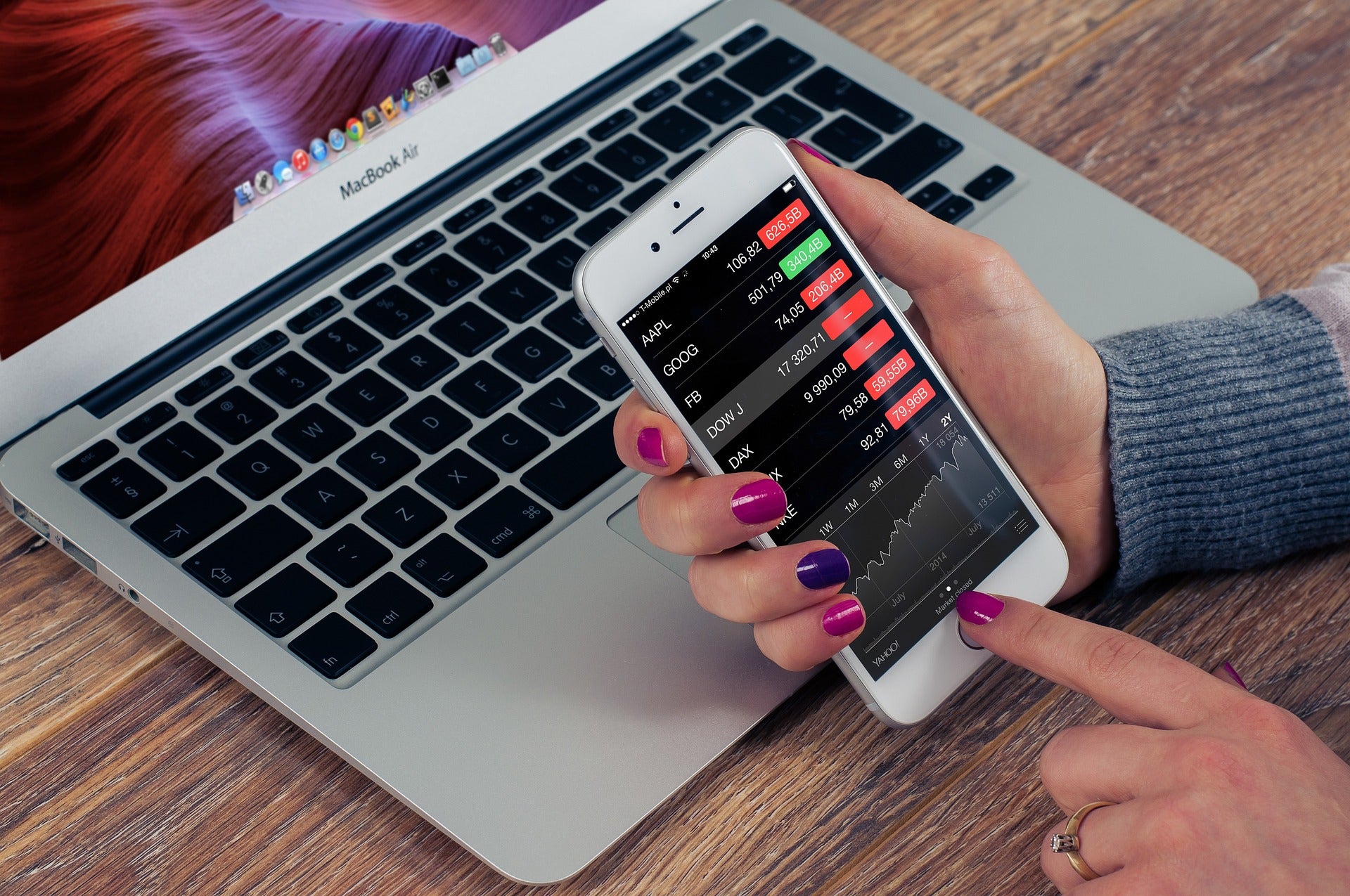 American payments software provider ACI Worldwide has forged an alliance with financial technology firm RedAbierta to aid real-time transactions in Honduras.
Under the tie-up, RedAbierta will use two ACI offerings, including ACI Enterprise Payments Platform and ACI Low-Value Real-Time Payments, to develop a local real-time payments central infrastructure in Honduras.
RedAbierta, which is the central infrastructure provider in the country, will also help financial companies to take advantage of the new payments scheme.
Set to become operational by the second quarter of this year, the scheme will allow banks and other financial firms to provide their clients with new digital payments services.
Launching of the service is expected to facilitate economic growth and support financial inclusion among underbanked Honduras residents.
ACI Worldwide head of LATAM Leonardo Escobar said: "We are excited to announce this alliance and support RedAbierta as a strategic technology partner to ensure the success of the region's real-time payments strategy.
"The country now has an incredible opportunity to drive economic growth for consumers with real-time payments.
"We applaud RedAbierta and participating financial institutions for their decision to embrace our innovative technologies, and drive change and transformation of the country's payments ecosystem."
ACI Worldwide is currently said to support 25 domestic and pan-regional real-time payments schemes in six continents.
The latest development comes after ACI Worldwide introduced an integrated network to offer various global and regional digital wallets access to merchants.