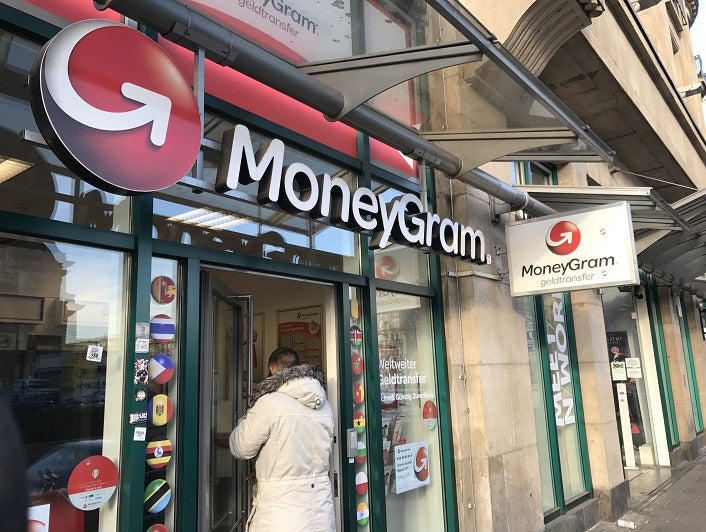 MoneyGram International has extended money transfer services partnership with retail giant Walmart for three years, through March 2024.
MoneyGram offers white label money transfer service in more than 4,700 Walmart locations in the US and Puerto Rico, as well as through the co-branded digital platform walmart.moneygram.com.
Under the latest agreement, MoneyGram-powered white label money transfer service Walmart2World and other MoneyGram services will continue to be available at Walmart.
Both companies have been working together for over two decades.
Through the renewed partnership, the companies will focus on customer experience initiatives and offer customers various money transfer options.
MoneyGram provides customers with the ability to send money directly to bank accounts and mobile wallets overseas to over 75 countries.
MoneyGram chairman and CEO Alex Holmes said: "This longer-term extension is a testament to our strong alignment on customer-centric strategies as well as continued preference for the MoneyGram brand at the point-of-sale."
Last month, MoneyGram and Tesco Bank teamed up to launch a new money transfer platform.
In August, pan-African cross-border payments startup MFS Africa strikes a strategic partnership with MoneyGram.
In the same month, Airtel and MoneyGram joined forces to enhance money transfer services in Africa.
In June, MoneyGram entered into a remittance partnership with Digital Financial Services, a joint venture of Etisalat and Noor Bank.
In the same month, South Korean fintech Global Money Express (GME) partnered MoneyGram for cross-border money transfers.
MoneyGram also signed a payment partnership with Saudi Arabia's Al Rajhi Bank.