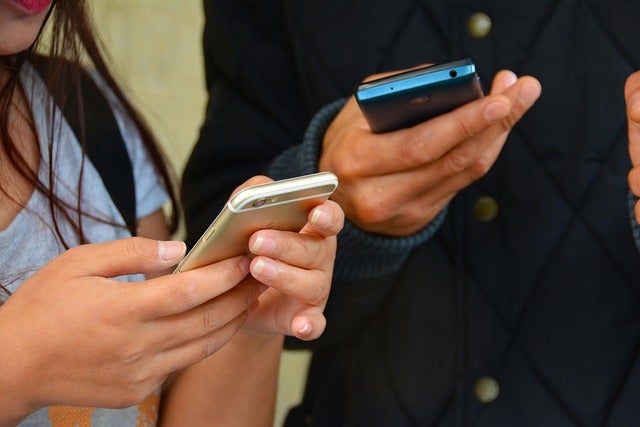 The Monetary Authority of Singapore (MAS) has awarded a major payment institution (MPI) licence to First Data Merchant Solutions, a unit of US-based fintech firm Fiserv.
First Data Merchant Solutions currently offers payment solutions for merchants across Singapore.
The newly granted licence enables the firm to deliver merchant acquisition as well as local and international remittance services under Singapore's Payment Services Act (PS Act) 2019.
Fiserv will leverage its Global Risk and Controls Framework and Global Cybersecurity Services to comply with the rules that come under the PS Act.
It will also benefit from existing regulatory bodies in the markets where it functions.
Besides, Fiserv plans to improve its compliance programme that comprises anti-money laundering and anti-terrorism financing activities in addition to cybersecurity practices for safeguarding customer data.
Fiserv general manager of Association of Southeast Asian Nations (ASEAN) Suhaib Khanyari said: "Fiserv has a history of payments innovation in Singapore, and we are well-positioned and committed to expand our merchant acquiring business in the country and beyond, continuing to support the merchant community with robust and secure global payments technology enabling locally relevant payment acceptance solutions that meet the demands of today's consumer."
The company currently provides banks, fintechs and merchants in Singapore and Asia Pacific with various payments and financial services technology tools.
With regional headquarters in Singapore, Fiserv also offers payment acceptance capabilities for small businesses in Singapore.
In June last year, Fiserv entered into an alliance with payment and commerce-enabling platform Payoneer to consolidate international payouts for businesses across the globe.