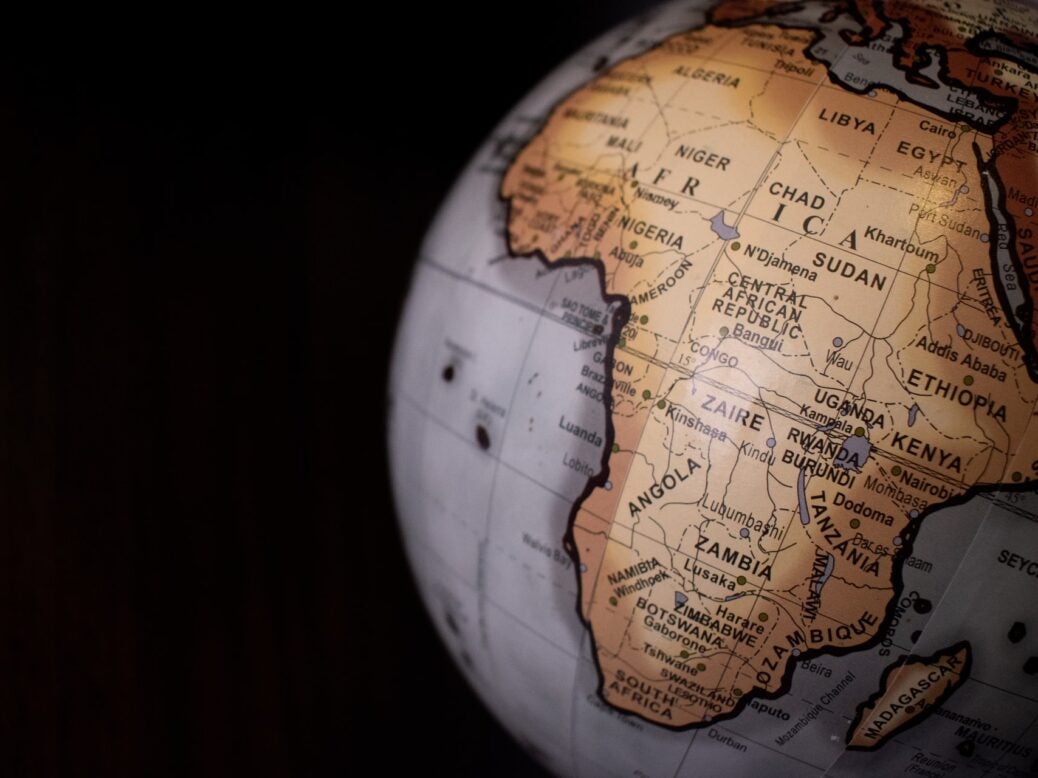 MFS Africa has raised $100m in an equity and debt financing round to further accelerate its expansion effort by adding more talent to its teams in Africa and worldwide.
The funding follows a series of acquisitions and investments by the African digital payments network in fintechs across the continent.
This includes its recently announced takeover of Nigerian fintech Baxi, which it plans to develop into a key node to enable regional payments into and from Nigeria.
AfricInvest FIVE co-led MFS' latest financing round along with existing LUN Partners Group and investors Goodwell Investments.
The round was joined by new investors Allan Gray Ventures, CommerzVentures, Endeavor Harvest, and Endeavor Catalyst as well as returning investor ShoreCap III.
Debt financing was secured from Lendable and Norsad among others.
MFS Africa has been expanding its footprint across Africa over the past year. The firm currently has offices in bidjan, Kampala, Kinshasa, Nairobi, and Lagos.
Additionally, it moved its headquarters to London.
The firm said it will establish additional regional offices in major African markets, as well as in China and the US.
MFS also plans to leverage the new capital to strengthen its governance, risks and compliance (GRC) functions and further bolster its treasury and liquidity pool.
It will also continue to invest in fntechs across the African payment ecosystem.
MFS Africa founder and CEO Dare Okoudjou said: "This new fundraising round further demonstrates our commitment and the scale of our ambitions. For our clients across Africa and beyond, this is also a validation of the choice they have made to partner with us in building a network of networks that make instant cross-border payments as simple as making a phone call.
"We look forward to continuing to work with them to expand and deepen that network in the years to come."
AfricInvest FIVE partner Julius Tichelaar noted: "Cross-border payments remain an important challenge in many African markets today and MFS Africa is uniquely positioned to confront this.
"We are excited to join MFS Africa's world-class management team on its mission and to support its growth journey".
Recent developments
In March this year, MFS Africa reached over 320 million mobile money wallets, covering 60% of all mobile money wallets in sub-Saharan Africa.
Last December, the pan-African fintech teamed up with PayPal service Xoom to offer secure and convenient mobile money transfers to six countries across Africa.
It also signed a partnership with MoneyGram last year, allowing MoneyGram to leverage its reach to mobile wallets and bank accounts across the continent.