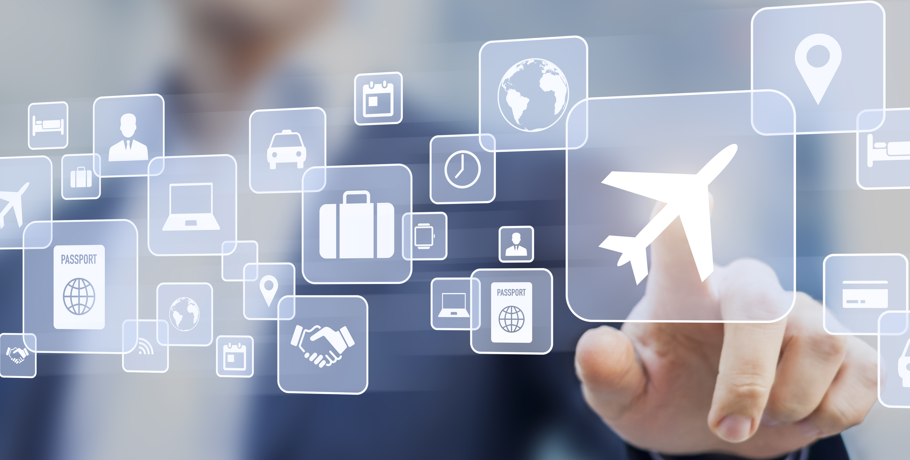 US-fintech Mesh Payments has launched Mesh Travel Management. According to the firm, the offering represents a TMC-agnostic travel management solution with integrated corporate cards, automated travel policy enforcement and robust AI-enabled expense management tools for modern, global enterprises.
It says that the status quo is outdated legacy travel management systems. Specifically, they lack modern and automated expense management. Alternatively, current solutions represent rigid solutions that lack the ability to use preferred or multiple TMCs based on regional needs. The rise of global, remote workforces and contract workers, coupled with travel policy overhauls and cost-cutting, has accelerated the need for flexible and automated travel, payment, and expense management solutions that give companies the modern and efficient tools they need.
The evolution to travel management is an organic one for Mesh. "We listened to our multi-national customers as they navigated the complexities of corporate travel," said Oded Zehavi, co-founder and CEO of Mesh Payments. "That's why we are excited to deliver Mesh Travel Management as the ultimate solution for global enterprises seeking modern travel and expense management."
Mesh Travel Management key capabilities include:
●      Flexibility to use preferred and multiple travel companies. It claims to offer the right blend of offline and online travel booking options, to best meet the specific travel needs of different regions and local operations.
●      AI-enabled travel and expense spend management with chat-based user experiences to streamline workflows.
●      Global visibility and reporting capabilities for travel and expense management spend across teams and offices.
●      Global compliance on every expense using virtual and physical cards with built-in policy controls and subsidiary-level tax compliance.
●      Multi-currency corporate cards giving international entities the ability to issue local cards and settle in local currencies, all from one unified travel and expense platform.