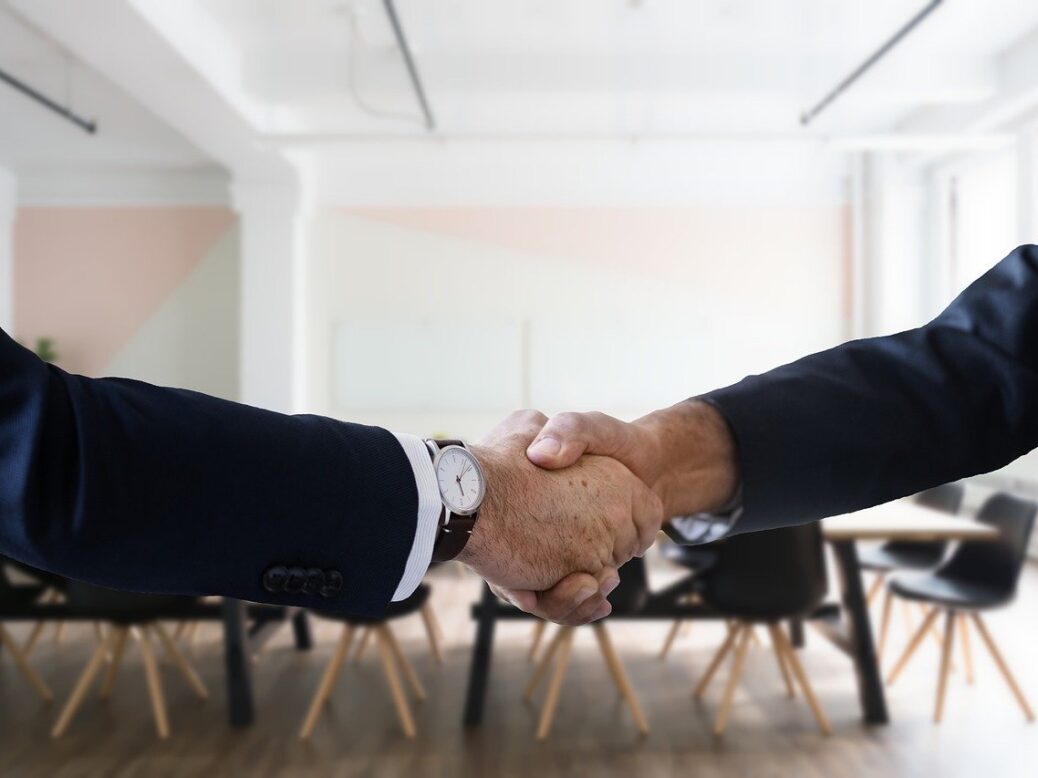 US-based non-bank credit card firm Mercury Financial has joined forces with Spirit Airlines to introduce a co-branded credit card.
Called the Free Spirit Points Mastercard, the new proposition provides rewards and benefits to a previously untapped customer segment of the carrier.
These include extra points for purchases on the carrier, which caters to the US, the Caribbean and Latin America, as well as a point for every dollar in purchases.
The card also offers 5,000 anniversary points for achieving minimum spending threshold annually.
At the same time, it offers users the ability to create a Points Pool to combine points of up to 8 additional Free Spirit loyalty programme members to use toward redemptions. The introductory offer is 10,000 bonus points upon the fulfilment of minimum transaction requirements.
Moreover, points do not expire or get capped if the account is open. Besides, cardholders are not charged foreign transaction fees and annual fees.
The latest tie-up reflects Mercury Financial's expansion into the co-branded credit card space for the near-prime segment.
Spirit Airlines head of Loyalty and Co-Brand Sid Krishna said: "Launching the Free Spirit® Points Mastercard® gives more of our Guests the opportunity to unlock the new Free Spirit® loyalty programme's full value."
Users of the new card can also avail Zone 2 shortcut boarding, as well as 25% inflight rebate statement credit on qualifying food and beverages purchases each time they board the carrier.
Mercury Financial revenue officer Matt Tomko said: "Through the strength of our partnership, we are able to make premium credit card products accessible to a large, previously underserved audience of travellers.
"This card serves as an example of Mercury Financial's commitment to helping cardmembers manage credit wisely and enjoy great rewards and benefits."
Mercury Financial is the largest non-bank credit card company in the US. In September last year, Mercury Financial LLC – formerly CreditShop LLC – announced its forthcoming partnership with Spirit Airlines to offer more rewards and travel options for Free Spirit loyalty programme members.