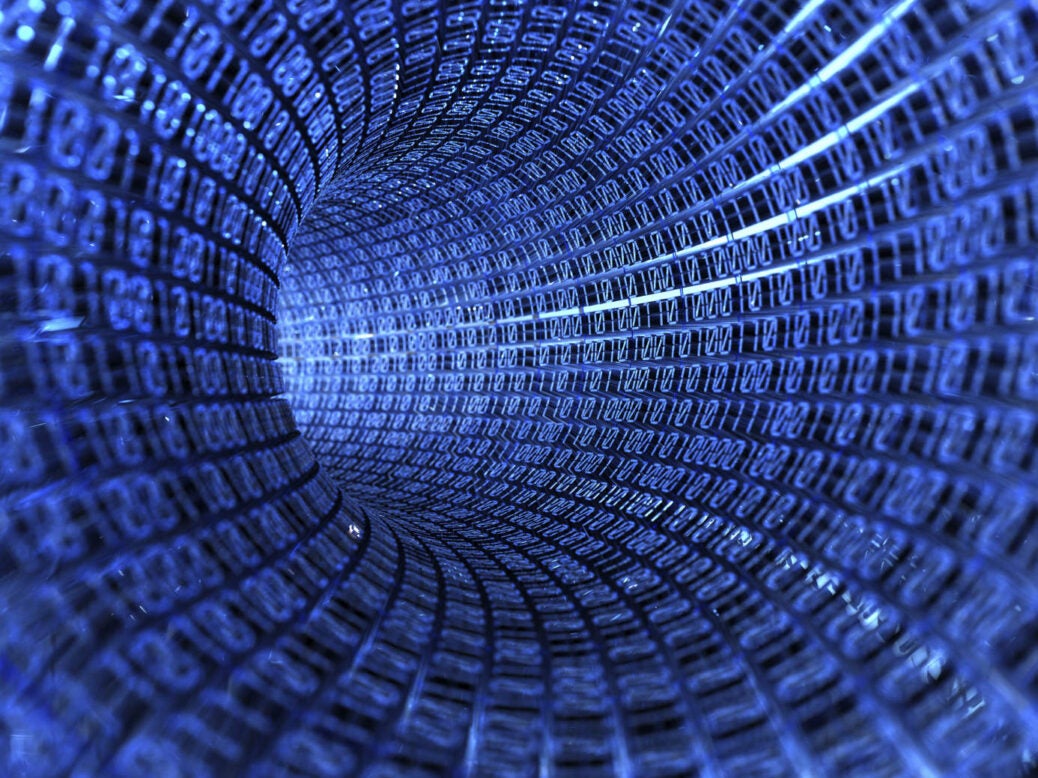 Malaysian money services business (MSB) operator Merchantrade Asia has teamed up with Ant Group to offer technology-driven inclusive financial services.
The tie-up will enable the MSB's customers in Malaysia and Singapore to support real-time remittances to Chinese users of Ant Group-operated Alipay.
At present, Alipay has a user base of over one billion.
The service is being provided available at 81 Merchantrade branches and over 450 of its agent locations in Malaysia in addition to the operator's remittance mobile app, eRemit Malaysia.
Plans are on to make it available on the operator's e-wallet, Merchantrade Money, and at its Singapore-based subsidiary, Kliq, on its eRemit Singapore mobile app.
The alliance will also enable Merchantrade clients to transfer money to persons in the Philippines, Pakistan, Bangladesh and Indonesia, eventually.
The remittance will be enabled through Ant Group's partners in these countries.
Merchantrade Asia founder and managing director Ramasamy said: "As a leading MSB operator and international remittance hub provider, we continuously explore new ways to apply our technology and connect with partners to make financial services more inclusive, especially for the underserved globally, particularly in Asia, where we have a foothold in the remittance market through local partners."
Recently, Ant Group secured the nod of Chinese regulators for the Hong Kong leg of its IPO.
The company had filed for an IPO in Shanghai and Hong Kong in August this year.
Last month, UK-based online remittance company Azimo tied up with Alipay to facilitate instant money transfer to China.