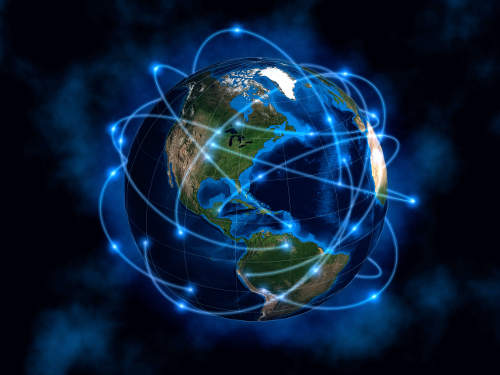 UK-based online remittance company Azimo has partnered with Alipay, part of Ant Group, to facilitate instant money transfer to China.
The partnership will allow Azimo users to send money to Alipay users in China using the company's money-transfer service.
To send the funds, users will require the Alipay ID of the recipients. The money will be transferred to a Chinese bank account linked with Alipay.
Azimo CEO Richard Ambrose said: "In 2020, sending money abroad should be as easy as sending someone a photo. Partnering with Alipay has allowed us to offer our customers an instant, seamless user experience when they send money to China.
"In a world where Amazon can deliver a parcel on the same day that it is ordered, we believe that instant transfers should be the standard user experience for remittances.
"With instant or one-hour transfers available to over 80 countries, Azimo is making that experience a reality for over a million customers in the last year alone."
Using Azimo, customers residing in more than 25 European countries can now transfer money to over 200 countries and territories globally.
The global remittance service is expected to be launched in Hong Kong this year.
Azimo COO Dora Ziambra said: "We look forward to working closely with Alipay for global remittances, as we continue to explore new ways to apply our technology in order to benefit more people globally.
"We are committed to working with partners such as Alipay, using innovative technologies to help global consumers gain access to inclusive financial services, creating greater value for society and bringing equal opportunities to the world."
Last month, Paysend partners with Alipay to offer global remittances to consumers