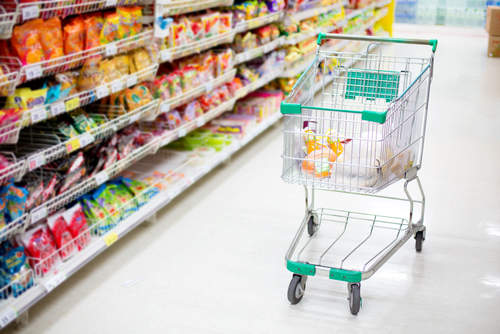 Merchant Customer Exchange (MCX), the forthcoming mobile commerce solution developed by a group of US retailers has appointed Dekkers Davidson as chief executive.
The company have been without a chief executive since its formation in August 2012.
Davidson was most recently managing director at Barclaycard US where he helped launch a cloud-based m-commerce wallet.
The board of managers at MCX said in a statement about Davidson's appointment: "it was imperative for MCX to select a CEO who has a strong passion for the customer, who understands the emerging mobile payments industry, and who also aligns with the key objectives of MCX. In Dekkers, we have found someone uniquely qualified for this role."
Dekkers Davidson said: "The strength of the customer experience, the breadth of acceptance, and the quality and security of technology the MCX solution will offer provides MCX with a historic opportunity to improve the shopping and paying experience for customers."
"I'm excited and honoured to have the opportunity to lead this initiative for such a prestigious group of merchants. Great things are ahead," he concluded.
MCX recently selected payment service provider FIS to handle the payments network of its forthcoming mobile wallet.
Related Articles