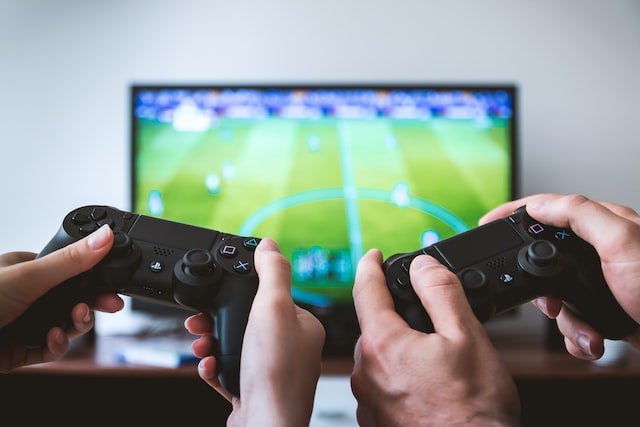 Mastercard has forged an alliance with video game commerce firm Xsolla to provide improved and safe payment options to gamers.
Under the collaboration, Mastercard's technology, network-based capabilities, global scale and connections will be integrated with Xsolla's platform to build tailor-made payment opportunities for video game players, developers and creators.
The firms will also work to facilitate new card and account-based solutions and services for gamers.
Through the partnership, Mastercard cardholders can use Pay with Points to redeem their loyalty points for in-game shopping. Pay with Points will be combined with Xsolla's Pay Station solution.
Besides, players will be able to gift in-game currency to their friends and family members.
Players can also use their credit card loyalty points at checkout, among others.
They will also be able to redeem loyalty points from Mastercard partners for in-game shopping later this year.
Parents will be able to use Mastercard's authentication and fraud detection tools to control their child's in-game purchases.
Mastercard executive VP of fintech solutions Blake Rosenthal said: "Mastercard has been a strong supporter of the gaming community for many years – we look forward to further enabling cardholders to tap into their passions through this new partnership with Xsolla and shape the future of commerce in gaming.
"As mobile devices increase the accessibility of video games, a rewarding, best-in-class digital experience is essential to fostering a loyal gaming community and building a payments ecosystem that provides choice across platforms and dimensions."
The latest partnership comes close on the heels of a collaboration between Mastercard and Jordan's Greater Amman Municipality (GAM) and Network International on the launch of the country's first transit payment ecosystem.