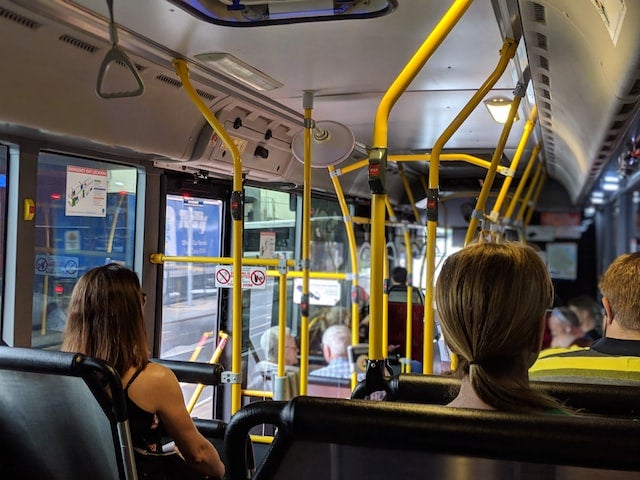 Payments giant Mastercard has reached a deal with Portugal's Ubirider to provide public transport operators with improved digital payment and ticketing solutions.
Under the partnership, the companies will focus on developing better and sustainable digital payment and ticketing solutions for transport operators.
The partnership will leverage Ubirider's mobility-as-a-service (MaaS) platform Pick, which has been designed to include mobile applications, cloud software and web portals.
Pick also comprises payment technologies that offer convenience and efficiency to users and operators, respectively.
Both Mastercard and Ubirider will use the new alliance to enhance their offerings and payments solutions for mobility services in future.
Mastercard senior vice president of transit and mobility Chapin Flynn said: "Mastercard works with partners around the world to help people move around urban environments seamlessly.
"In that spirit, we partnered with Ubirider both because their digital and multi-modal solutions align closely with our vision, and because the Ubirider platform directly addresses rapidly evolving user and transit operator needs."
In July last year, Ubirider and Mastercard implemented the tap-on-phone traffic application, called Pick Driver, in the Portuguese city of Évora.
The solution, which was integrated into Ubirider's app for bus drivers, enabled Évora's transport operator Trevo to accept contactless payments on-board their buses.
In addition, Ubirider, in collaboration with Mastercard, facilitated the adoption of its Pick platform by Fertagus, a suburban train operator in Portugal's Lisbon metropolitan area.
Last week, Mastercard announced the launch of an electronic billing and payment tool, Mastercard Bill Pay, in Malaysia. The firm partnered with ATX Fintech for the launch.