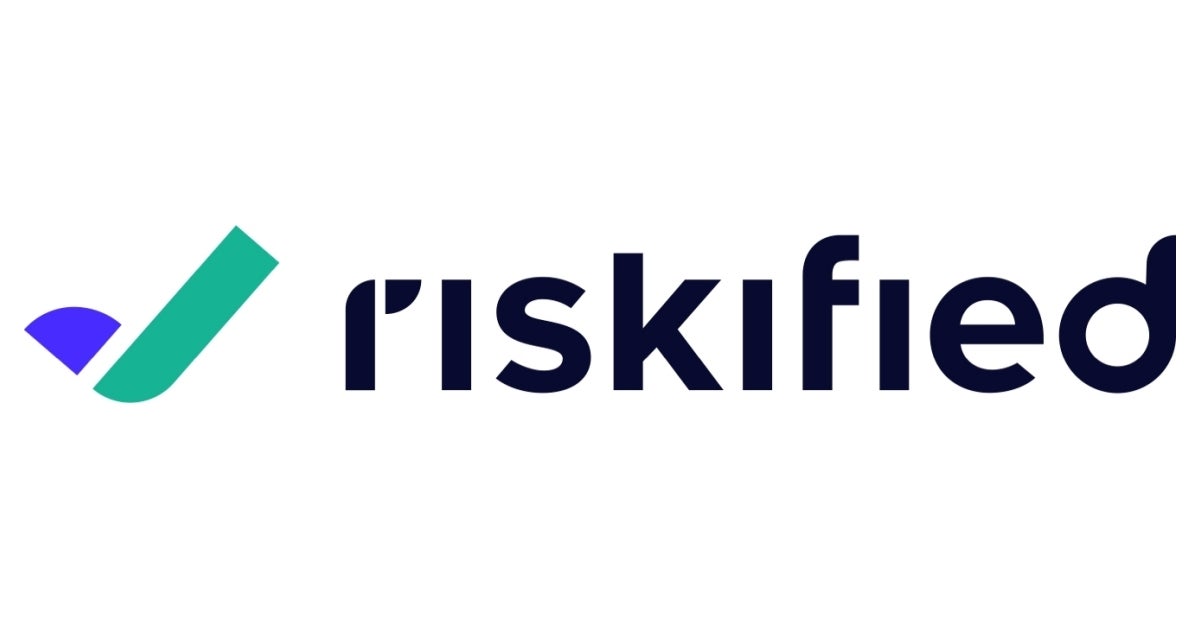 The collaboration will combine insights from Mastercard's cybersecurity products and solutions and Riskified's transaction and identity network.
In addition, by teaming up, Riskified can access Mastercard's suite of tools that enable real-time alerts on chargeback events and enable automated dispute resolution.
News about the partnership comes after, in July, Mastercard stepped up the fight against fraud by introducing the Consumer Fraud Risk system in the UK. The tool uses artificial intelligence (AI) and payment data to prevent scams before they happen.
Riskified provides payments and fraud-prevention tools. In 2019, the company secured $165m in a Series E funding round and reached unicorn status. In April this year, it joined forces with Deloitte, allowing e-commerce merchants to compare their chargebacks, approval rates and fraud costs to similar companies on the market.
Kevin Sprake, vice president of Global Channer Partnerships at Riskified, commented: "This global partnership with Mastercard highlights the measurable impact Riskified makes on merchant revenues and profitability.
"We're excited to work with Mastercard to empower merchants to continue investing in e-commerce to drive growth across the globe, and particularly in emerging markets where merchants have higher exposures to fraud and abuse", he continued.
Overall, GlobalData experts say fraud losses reached 0.04% of global card payment value in 2022. In the UK, consumers lost a total of £1.2bn to fraudsters last year, with £485.2m in authorised push payments (APP), according to UK Finance. GlobalData puts that figure at £811m.