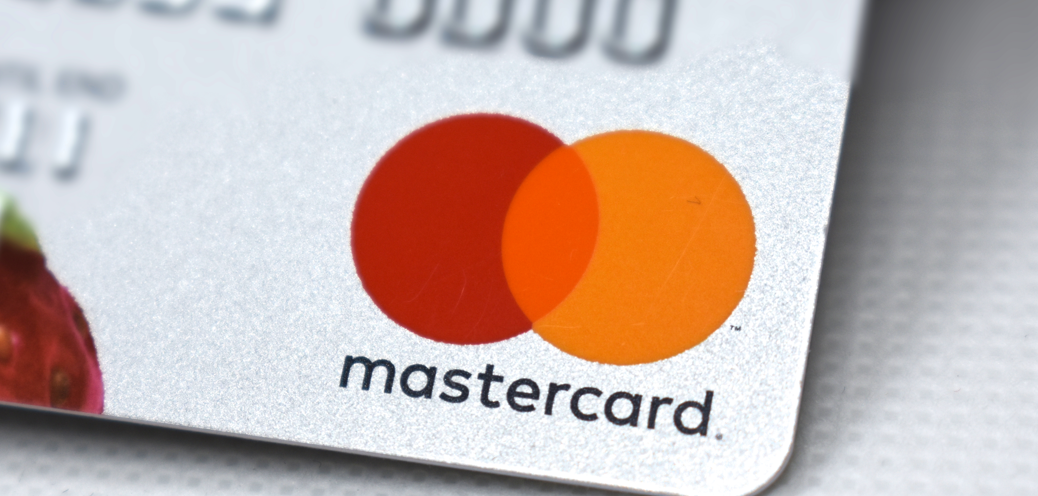 Mastercard has introduced the Consumer Fraud Risk system in the UK. The system utilises artificial intelligence (AI) and extensive payment data to identify scams before money leaves an individual's account. This new tool builds on already extensive work that Mastercard has completed with UK banks to track the movement of money between accounts.
Fraud has become an increasing problem in the UK due to the rapid advancement of technology. This has provided fraudsters with increased avenues to carry out scams and allowed them to operate remotely, enhancing the challenge of identifying cybercriminals. As per GlobalData's Financial Fraud Analytics 2022, the number of fraud cases in the UK has increased by 4% since 2020.
There are a variety of factors driving this increase. As the world continues to become more interconnected, financial markets are increasingly being integrated. This results in rising cross-border transfers as the payment environment becomes more cashless. This has created opportunities for fraudsters to exploit vulnerabilities.
According to GlobalData's Financial Fraud Analytics 2022, 25% of UK fraud is caused by customers being coerced into transferring money or giving bank details to fraudsters. Meanwhile, the growing value of ecommerce transactions is enticing fraudsters to target individuals via fake products and similar scams. As per GlobalData's E-Commerce Analytics, the value of ecommerce transactions in the UK rose by £122.3bn ($159.8bn) over 2016–23.
APP fraud: 40% of UK bank fraud losses
There have been concerted efforts by many financial institutions to tackle this problem, but Mastercard's new system may prove the most effective yet. Consumer Fraud Risk combines Mastercard's extensive knowledge of the payments space with its AI capabilities. The system overlays payments data with analysis variables such as account names as well as payer and payee histories. This helps banks intervene to stop fraudulent transactions before the money is lost.
Notably, the system has the potential to reduce the number of authorised push payment fraud cases, whereby a fraudster impersonates a friend, family member, or company and tricks the individual into transferring money to them. Such cases account for 40% of UK bank fraud losses as per ACI Worldwide and GlobalData findings.
By gaining access to Mastercard's innovative system, UK banks including TSB, Halifax, and Lloyds Bank will significantly improve their fraud detection capabilities. If Consumer Fraud Risk proves effective at these institutions, its adoption could become an industry standard.