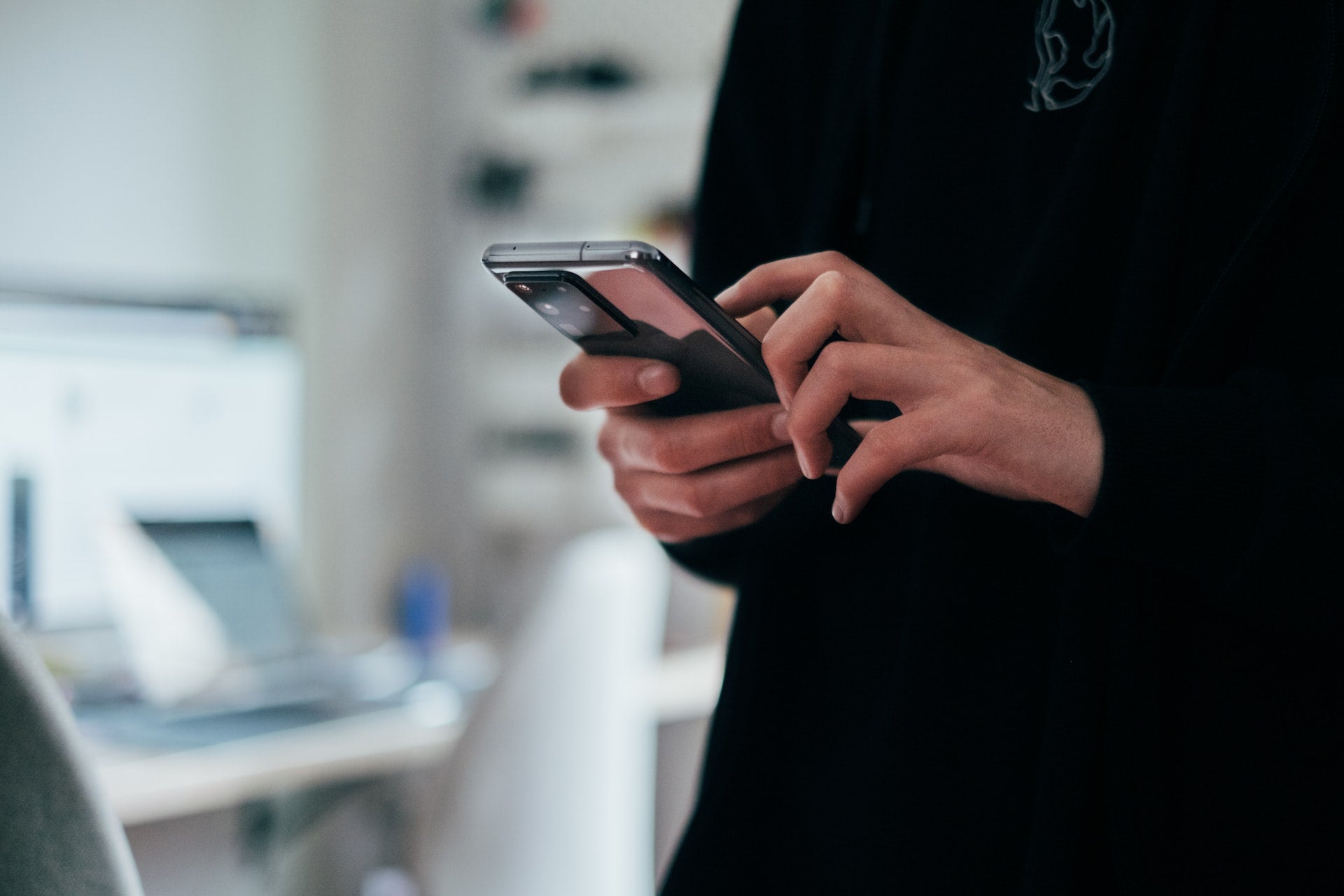 Qatar Islamic Bank (QIB) has joined forces with Mastercard to roll out its smart payment offering for merchants.
The alliance leverages QIB SoftPOS app, which has been designed to transform an android smartphone into a point-of-sale terminal.
The app is designed facilitate safe acceptance of contactless payments on the android device using embedded near-field communication (NFC) technology.
After downloading the QIB SoftPOS app, merchants can accept payments instantly on their smartphones.
The app offers improved access to multiple users as well as remove the requirement to buy new hardware and enables merchants to undertake electronic transactions.
QIB general manager of wholesale banking group Tarek Fawzi said: "The new solution will enable existing and new businesses to accept contactless payments in an easy way as customers are moving to digital channels faster than they have in the past.
"As Qatar is keen on establishing a cashless society by 2030, the new QIB SoftPOS solution will further contribute to achieve this vision."
QIB is the first Islamic Bank to deliver a point of sale offering and online payment gateway to cater to the business banking needs of the clients.
Mastercard country manager for Qatar and Kuwait Erdem Çakar said: "Omnichannel solutions like QIB SoftPOS allow businesses of all sizes to tap into the limitless potential of the digital economy.
"We will continue to partner with the public and private sector alike as we work towards our goal of connecting 50 million MSMEs globally to the digital economy by 2025."
Last week, Mastercard announced a partnership with Immersve to enable web3 crypto payment in Australia and New Zealand.