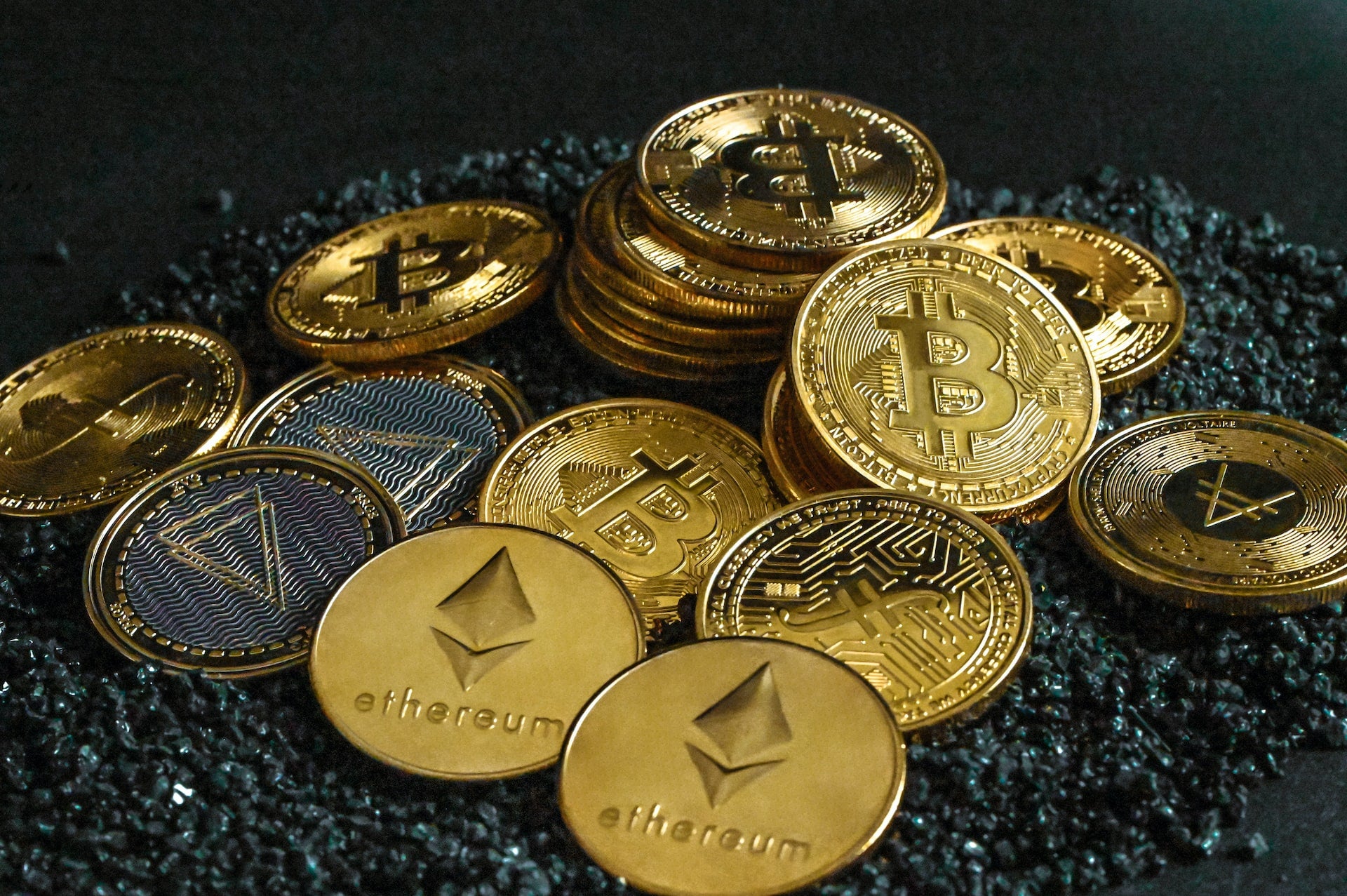 Mastercard has forged an alliance with Immersve to help consumers in Australia and New Zealand to make payments using cryptocurrency directly from their web3 digital wallets.
Immersve is a web3 tech innovator which offers solutions that eliminate third party interference while holding a user's digital assets. The solutions allow users to fully control their digital currency.
The tie-up will allow consumers to use digital cash against their online purchases at merchant outlets where Mastercard is accepted.
Immersve will collaborate with a third-party settlement provider for allowing its customers to make payment through USDC for different types of purchases.
Once the payment is made, USDC will be transformed into fiat currency and settled on Mastercard's network.
Besides, Immersve will use Mastercard Identity Services and CipherTrace offerings to resolve issues related with KYC/AML, blockchain analytics and detect online fraud.
Mastercard executive vice president of products and innovation for Asia Pacific Sandeep Malhotra said:
"In the past three years, the number of people using blockchain-based wallets doubled to more than 80 million.
"Looking ahead, digital wallets are likely to become as ubiquitous as email addresses.
"As Web2 and Web3 increasingly converge, Mastercard remains committed to partnering with like-minded organisations like Immersve to scale and secure the blockchain ecosystem to make simple, safe cryptocurrency transactions, and even payments in the metaverse, easily accessible to billions of consumers."
The latest partnership comes shortly after Mastercard announced an alliance with video game commerce firm Xsolla to offer enhanced payment options to gamers.