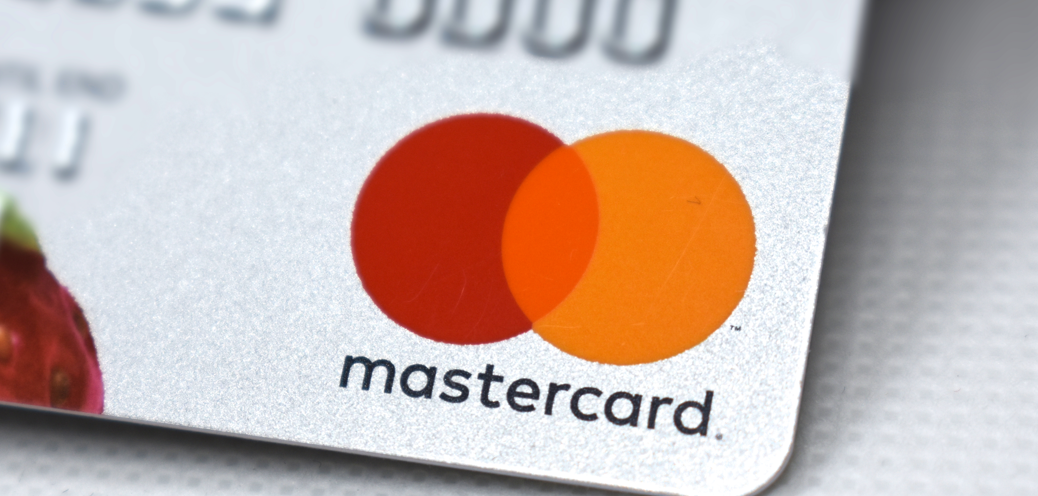 The definitive agreement is yet to be signed, with Mastercard and MTN now seeking to complete the customary due diligence.
"Signing of the definitive investment agreements is expected to occur in the very near term as we approach finalisation of customary due diligence. The closing of the investment will be subject to customary closing conditions", MTN said in a statement. "In the first half of 2023, MTN Group delivered resilient results, advanced our strategy by partnering with Mastercard on the MTN fintech business, and progressed plans to exit Afghanistan. This was achieved in a difficult operating environment marked by elevated inflation, weaker local currencies and regulatory developments across our 19 markets."
Shares in MTN rose by as much as 6.74% following news about the purchase. The announcement comes two years after, in February 2021, Mastercard partnered with MTN to boost international e-commerce payments across 16 African countries.
In March this year, Mastercard acquired the cloud-based cybersecurity business Baffin Bay Networks. The payments giant said it would integrate Baffin's cybersecurity solutions into one cyber service, helping companies better deal with cyber-attacks.
MTN Group Fintech is the financial-technology business of MTN Group Ltd., Africa's largest mobile network operator. The business is currently valued at $5.2bn on a cash and debt-free basis.
Looking ahead, Ralph Mupita, MTN Group President and CEO, commented: "We are focused on the continued execution of our Ambition 2025, which remains relevant in the current macroeconomic volatility and presents attractive scope for growth.
"As we manage the challenges in our operating environment, as well as the near-term impacts on our top-line and margins, we maintain our medium-term guidance", he added.