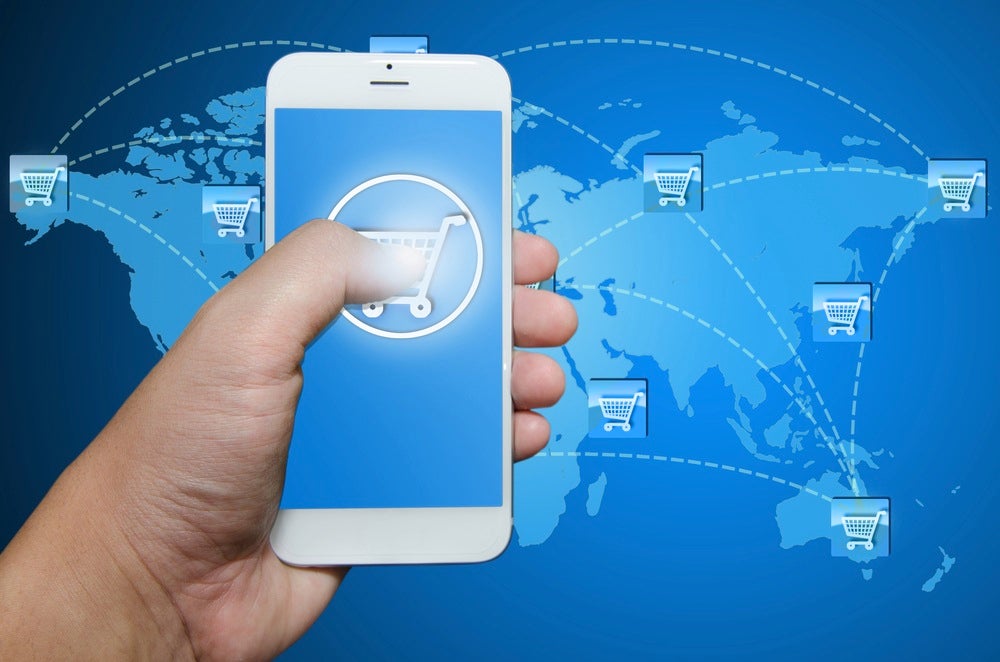 Mastercard has entered into a strategic partnership with mobile network operator MTN to enhance international e-commerce payments across 16 countries in Africa.
As part of the tie-up, Mastercard will link its virtual payment solution to MTN Mobile Money (MoMo) wallets, enabling consumers and merchants to access the international marketplace via digital commerce.
Mobile devices are said to be the key channel used to connect to the internet in the Sub-Saharan Africa.
GSMA estimates that there will be additional 300 million people using their devices to access internet services in the region by 2025.
However, consumers and merchants in Africa are said to be restricted mostly to a local base of online and offline businesses, which imit their ability to participate in global commerce.
The partnership will enable MTN customers with a Mastercard virtual payment solution linked to their MoMo wallets to make payments to global online merchants via websites and mobile applications.
While it will allow consumers to purchase from global e-commerce brands and pay for services including travel, entertainment, and accommodation, small business owners can leverage virtual payment solution to purchase from global suppliers.
MTN Group digital and fintech chief officer Serigne Dioum called the partnership another step to enable customers to participate in the global economy.
Dioum said:"We are very excited about this partnership with Mastercard, which is another step in realising our ambition to build Africa's largest fintech platform, accelerating economic and social development through digital innovation to the benefit of citizens across the continent and beyond."
Mastercard Middle East and Africa executive vice president Amnah Ajmal said that the partnership will boost digital and financial inclusion across Africa through easy and secure access to financial services.
He added: "This agreement with MTN shows that we can deliver innovative digital solutions that have a far-reaching impact and realize the true potential of inclusive growth across the continent. Partnering with MTN allows us to accelerate our global pledge to connect 1 billion people to the digital economy by 2025, bringing us closer to a world beyond cash."
In 2018, MTN and Mastercard rolled out a digital payment solution for MoMo customers.
Recently, Mastercard partnered with India's Razorpay to make digital payments more accessible to micro, small and medium enterprises (MSMEs) and startups in the country.