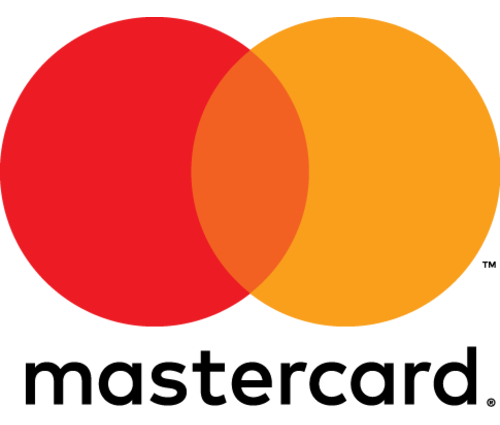 Aion, DiPocket and Modulr are to start using Mastercard Open Banking Protect. This initiative safeguards organisations who manage customer accounts against compromised or unauthorised third-party providers (TPPs).
Mastercard Open Banking Protect is a key component of Mastercard's Open Banking Solutions portfolio.
Specifically, the Mastercard applications and services underpin, enable and safeguard the open banking ecosystem across Europe.
PSD2 legislation in Europe allows TPPs to access bank accounts, with a customer's consent, to provide new products and services. However, the account holding institutions remain liable for the funds.
Thus, financial institutions must quickly verify open banking requests from TPPs, with whom they may have no prior relationship. Moreover, robust systems must be in place to detect warning signs of potential fraud early on.
Mastercard Open Banking Protect is designed to improve the ability to combat fraud in open banking. In addition, it increases the confidence of financial institutions when approving third-party requests.
Security at the core of Mastercard Open Banking Protect
Jim Wadsworth, SVP, Open Banking, Mastercard comments: "While there is strong momentum in the open banking ecosystem, financial institutions, TPPs and users continue to be concerned about the potential for fraud and security breaches.
"Mastercard Open Banking Solutions draws upon our considerable expertise in operating and supporting global banking and payments systems to help ensure the open banking ecosystem works seamlessly with security at its core.
Collaboration is key to resilient open banking
"We designed Protect to offer enhanced safety and security features for financial institutions and TPPs using open banking, including TPP verification and market-leading fraud monitoring.
"Collaboration is key to building a resilient open banking market. We are delighted that Aion, DiPocket, and Modulr are the latest in a series of partnerships for Mastercard as we work to create an even safer system for all participants.
This is a significant milestone for the wider ecosystem and opens the door to even greater adoption of open banking across Europe."
Cyrus Wadia, Payments Strategy Director, Modulr adds: "In our bid to eliminate the hidden inefficiencies that have traditionally proved costly to UK businesses, we are pleased to work with Mastercard to supercharge our efficient, secure and accessible payment service, so our customers can make the most of open banking."
Fedele Di Maggio, CEO, DiPocket comments: "Investing in fraud prevention now is incredibly important to ensure that we are safeguarding the open banking ecosystem for the benefit of our customers.
"Through Open Banking Protect, we are doing just that by providing a service that is not only low cost and transparent, but also secure and protected."