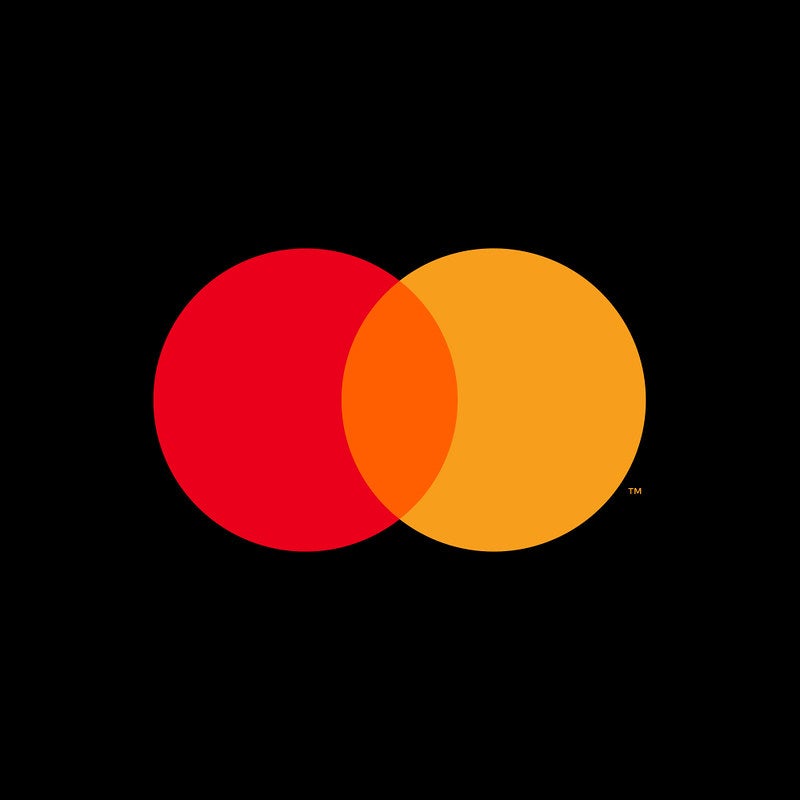 Mastercard is ramping up its efforts to optimise customer engagement in general and its loyalty/rewards proposition in particular.
The October issue of CI takes a close look at Mastercard loyalty strategy and its Pay with Rewards launch This is an ambitious platform to offer next generation rewards. The programme is digital, flexible and enables cardholders to redeem points at any of the millions of locations Mastercard is accepted in seconds
And now comes news that Mastercard is to snap up US-based customer engagement and loyalty platform SessionM.
SessionM's platform is used by various brands such as retailers, airlines and restaurants. Its technology aims to offer a complete loyalty solution, covering data management, campaign execution and programme measurement.
Moreover, the acquisition will provide brands with data-driven insights to support personalised, real-time offers and campaign measurement.
Consumers' expectations experiences with brands are evolving at speed. Cardholders also expect engagement with card issuers and retailers to be seamless and digital.
Mastercard's buying spree
Mastercard's buying spree shows no signs of slowing down.
Examples include the deal to acquire Applied Predictive Technologies, a test and learn analytics tool.
This allows brands to prove the real impact of marketing, product and other decisions. Mastercard has also expanded its market-leading consulting programme and enhanced its marketing services, executing omnichannel campaigns on behalf of customers.
Other deals include the August acquisition of the account-to-account payment business of Nordic platform Nets for €2.85bn.
The acquisition comprises the clearing and instant payment services, and e-billing software of Nets' Corporate Services business.
And earlier this year Mastercard agreed a deal for Ethoca. The Toronto-based global provider of technology solutions for merchants and card issuers enables collaboration in real-time to identify and resolve fraud in digital commerce.
The SessionM deal may not attract the headlines associated with the Nets deal but is potentially one of Mastercard's more interesting deals.
More important than the writer's observations, the market remains impressed with Mastercard's M&A strategy. At the end of 2018, I was asked to tip one bank share to perform strongly in 2019. I swerved the question and offered up instead Mastercard.
For the year to date (see graph) Mastercard's share price is ahead by 39%. It is pleasing, occasionally, to get something right.
Vulture City: Tom Ravlic
On becoming editor of sister title Retail Banker International over ten years ago, (prior to CI being added to my schedule) the outgoing editor gave some prudent advice about book reviews.
In summary, he advised to steer well clear of book reviews.
In the intervening decade, I have followed the advice bar two occasions: the publication of Ian Fraser's impressive Shredded: Inside RBS, the bank that broke Britain.
The Fraser tome is a must-read and now deservedly into its third edition.
And then there was Vernon Hill's Fans not Customers. Hill divides opinion like few other bankers but I make no apology for remaining a fan.
I am happy to break the 'avoid book reviews' rule for a third time. And full disclosure. It is a shameless plug for a friend of this parish, RBI, CI and Electronic Payments International contributor Tom Ravlic.
His 'Vulture City: How our bankers got rich on swindles' covers the background to the Australian royal commission.
Fraud, forgery, lies and cover-ups
Stating the obvious, Ravlic's task – to examine a series of case studies from the transcripts, exhibits and reports of the commission – means that he had plenty of ammunition. And that is just the fraud, forgery, lies and cover ups.
Inevitably, the cards sector does not escape unscathed. For example, customers obtaining a credit card who were unable to pay off existing credit.
Credit limit increases were being given to customers simply because they had a good history of repayment rather than looking at whether they were able to cope with a larger credit limit.
The royal commission also heard that automated systems have made the various credit card worse.
Australia's credit card sector: stuck in the slow lane
As CI contributor Grant Halverson CEO and MD of McLean Roche notes, the Australian credit card market is stuck somewhat in the slow lane.
Australian consumers spent A$274bn on their credit cards in the last 12 months while spending A$336bn on their debit cards. This significant shift has been under way for 10 years a RBA numbers demonstrate.
Card balances declined to $50.2bn a 3.1% or A$2bn reduction. While the critical balances paying interest, the major source of revenue for card issuers declined by 6.3%. And with the royal commission fresh in the mind, woe betide any card issuer that even thinks about unwise card marketing promotions.
This, as Halverson shrewdly notes, has major implications for earnings over the next 12 months.