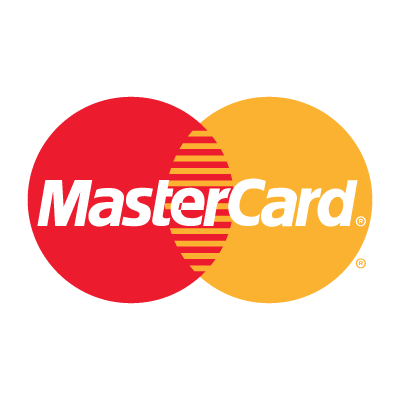 Mastercard is has announced the US launch of the Small Business Digital Readiness Diagnostic. It is a free online tool to help entrepreneurs future-proof their businesses for a digital world.
The new Diagnostic tool is an expansion of Mastercard's Digital Doors curriculum. It helps to ensure businesses have the right tools to maximise their digital presence.
The company has added diagnostic to its Digital Doors resource centre. The new tool provides end to end solution and furthering its efforts to bring 50 million small businesses into the digital economy.
Dimi Dosis, President of Advisors for Mastercard, said:
"In the midst of a massive shift to digital spending, businesses are trying to appeal to a changing consumer.
"With the Mastercard Small Business Digital Readiness Diagnostic, our mission is to help small businesses better understand and expand their digital capabilities.  This way, they will be positioned to seize the online opportunity and future-proof their business."
Determining Digital Readiness
Beyond expanding a business' reach, going digital allows businesses to play a bigger role in the customers' journey.
According to a Mastercard study, 76% of small businesses across North America say the pandemic prompted them to become more digital.
The Digital Readiness Diagnostic gauges a business' strengths and weaknesses across the digital space. It generates customised recommendations to help owners meet the needs of today's digital environment.
The Digital Readiness Diagnostic tool helps assess a business across six key dimensions :
Overarching Business Strategy
Management & Operations
Business Growth and Marketing
Getting paid
Making payments
Protecting Your Business Including Employees & Customers
 Based on the online evaluation, the Diagnostic tool provides a performance score and benchmarks a business against industry best practices. It aims to provide clarity on how well-equipped the business is for the digital future.
It also provides customised, expert recommendations on considerations for each of the assessed dimensions to drive greater efficiency and effectiveness.