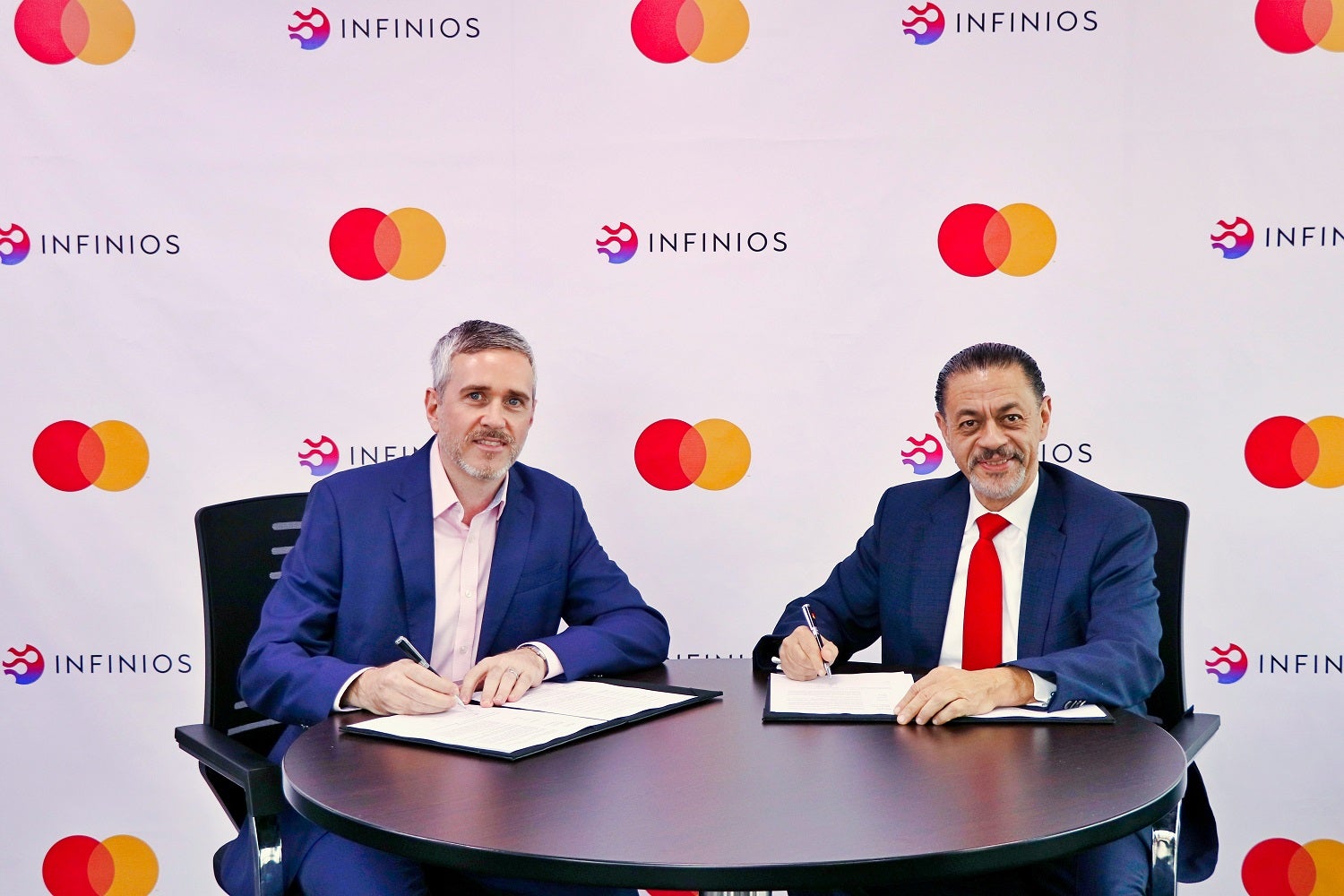 Mastercard has entered into a strategic alliance with Bahrain-based fintech firm Infinios Financial Services to accelerate the digitisation of B2B travel payments in the Middle East and North Africa (MENA) region.
Under the partnership, both firms will focus on improving payments between travel buyers and suppliers by launching the first Mastercard Wholesale Program in the region.
Various travel suppliers, including travel agencies, will also be able to avail enhanced liquidity.
Infinios will deliver the Mastercard Wholesale Program, which is a virtual card based B2B payment tool, to its clients in the travel sector, as part of the collaboration.
The firm will leverage its proprietary technologies to allow its customers to carry out safe, consolidated and automated B2B travel payments.
The integrated offering is capable of removing the loopholes in manual modes of transactions, which are still used by the industry players.
Mastercard Middle East and North Africa division president Khalid Elgibali said: "As consumers regain the confidence to seek out and book travel experiences, legacy B2B payment processes threaten to hold the industry back.
"It is now vital that organisations across the sector consider how their payment strategy can secure growth and improve liquidity. Innovation must play its part in ensuring that travel payments are not only simple and convenient but, even more importantly, flexible and secure.
"Card payment technology provides the firm foundations from which the travel economy can not only grow but flourish, which is why we are delighted to join forces with Infinios to launch the first wholesale travel programme in the region."
The latest partnership comes after Mastercard announced a collaboration with Vesta to offer updated fraud management solutions to merchants across Asia Pacific.