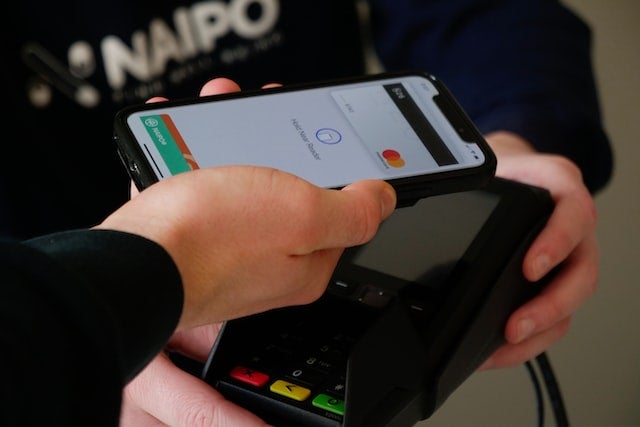 Payments giant Mastercard has forged an alliance with Bahrain-based fintech and payment service firm Eazy Financial Services (EazyPay) to upgrade online checkout experience in the country.
The partnership will leverage Mastercard Payment Gateway Services (MPGS) platform that has been designed to help financial outfits with an improved technology for payment processing and avert fraud.
MPGS also has the capability to allow its customers to safely accept payments through various digital methods, such as cards and non-card payment solutions.
EazyPay founder and CEO Nayef Tawfeeq Al Alawi said: "Our aim is to add value, and Mastercard's seamless MPGS technology solution gives us the opportunity to do that.
"We are united in our vision to make digital and e-commerce payments more seamless, smart, and swift, creating pathways to progress in new ways."
Bahrain's fintech firms have the potential to bring about digital change to the country's SME industry, which represents nearly 30% of gross domestic product (GDP) in Bahrain.
Mastercard country business manager in Saudi Arabia and Bahrain Maria Medvedeva said: "Mastercard works to co-create a new reality for the digital payments ecosystem.
"We are delighted to expand the reach of our innovative MPGS technology in Bahrain, in collaboration with EazyPay, to support the GCC nation's rapidly growing e-commerce industry and ambitious digital transformation strategy.
"The move strengthens Mastercard's presence and expands digital payment acceptance in the country."
Last week, Mastercard announced a deal with Portugal's Ubirider to offer improved digital payment and ticketing tools to the country's public transport operators.