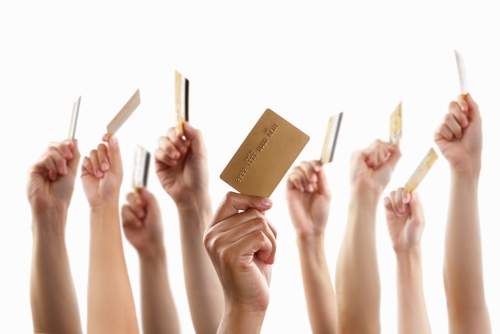 Mastercard has approved payment systems provider Allpay to personalise its PayPass dual interface products.
Dual interface cards are those that have both contactless and chip-and-PIN based capabilities.
The agreement allows the UK based company to offer a range of EMV products and services such as; PayPass, EMV chip-and-PIN enabled payment cards.
Sara West, Allpay's commercial director, card services said: "We are thrilled to have been approved as one of only three companies in the UK to fully manufacture, chip embed and personalise dual interface cards for both MasterCard and Visa.
"We are continually listening to our clients and developing our services to meet their needs. The PayPass rollout means that Allpay is able to give its client base a comprehensive product offering and will form part of our larger ongoing expansion plan".
MasterCard recently announced that it had entered a partnership with US mobile transactions company C-SAM with the aim of enhancing its mobile PayPass wallet services.
Related articles:
C-SAM and MasterCard partner on m-payments