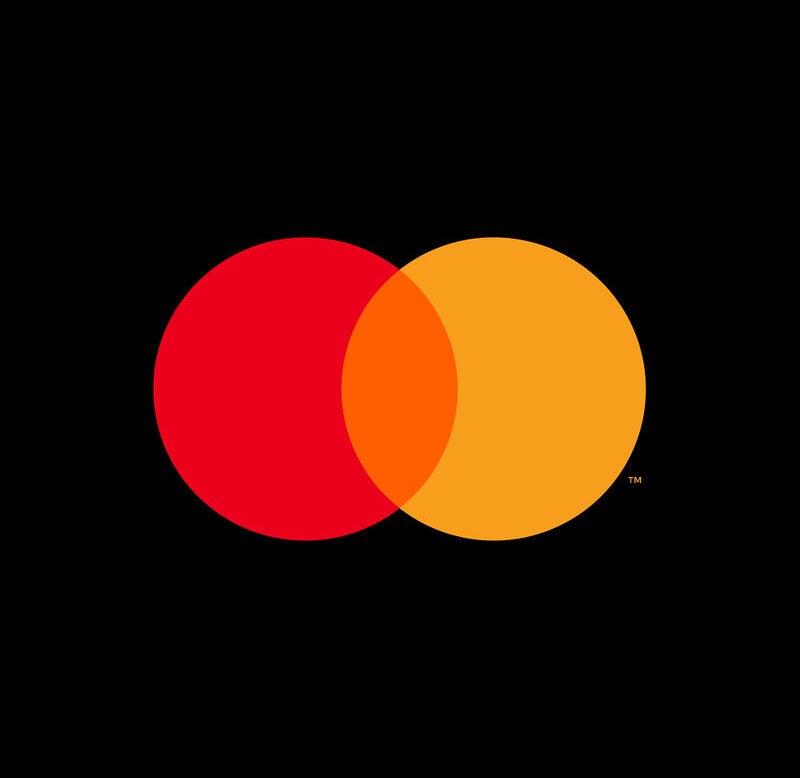 Mastercard has agreed a partnership with fintech sync to launch what it describes as innovative smart banking in the UK and Europe.
sync is preparing to launch in the UK and across Europe.
It offers is an all-in-one hub enabling users to open a sync account in minutes. Moreover, users can link all existing bank accounts and cards.
And so users can synchronise all of their financial accounts (bank, credit, loan and mortgage accounts) in one app.
The aim is to provide a simple, fast and secure way of managing finances.
In addition, it offers personalised insights into spending while users will receive rewards and tailored financial solutions.
Mastercard has worked closely with sync over the past 12 months to create a card with unique security features.
These are unobtrusive, hidden behind the company's distinctive black and fluorescent yellow 'designer' branding. The magnetic strip is invisible and a unique CVC number is generated via the app.
And ATM withdrawals, contactless, swipe, international or online payment functionalities can be turned on and off via the app.
Mastercard, sync partnership: the most secure debit card?
This, says Mastercard, makes it the most secure debit card on the market.
A multi-currency functionality means cardholders can use it to spend in more than 30+ different currencies.
Cardholders will avoid costly foreign exchange transaction (FX) fees every time they make a purchase.
The app and card will be available to any European Economic Area residents
"sync stands for transparency and inclusion. This means that everyone should be able to be in control of their finances.  Everyone should be able to send money home without the burden of unreasonably high fees.  And everyone should be able to get financial services without unrelated requirements in order to get a good credit score," comments Ricky Lee, CEO and founder at sync.
"As a new solution driven company, the support of Mastercard has allowed us to push the boundaries to help us create a new way of banking, which we don't think would be possible without their amazing partnership."
Scott Abrahams, SVP, business development, Mastercard UK and Ireland adds:
"sync is an exciting new fintech with an innovative and unique product.  It offers offering a one-stop option for consumer's busy lives. And it takes the hassle out of banking.
"Mastercard is the partner of choice for over 90% of fintech's worldwide. With sync we are delighted to be working with the next generation of neo-banks looking to bring further innovation to the market. They are certainly one to watch in 2020 and beyond."