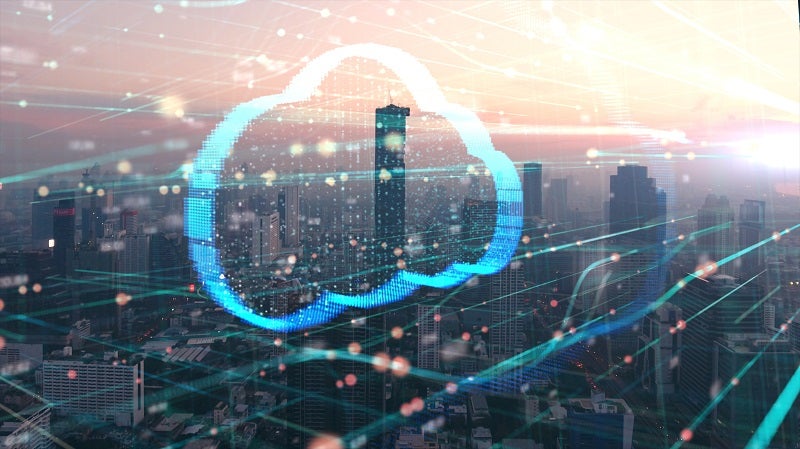 MagicCube has launched its i-Accept solution, a fully software-based replacement for traditional payment acceptance terminals, in Brazil.
The solution allows banks and disruptive financial services institutions to enable their merchants and retailers to accept contactless cards, including those from Visa, Mastercard, American Express and Discover.
It will also capture financial PINs and other verification methods, eliminating the need for additional hardware or terminals.
This functionality, which utilises MagicCube's security platform, supports modern mobile and IoT connected devices.
i-Accept is claimed to be designed in accordance with global standards such as SoftPos, SpoC/PIN on Glass/PIN on Mobile, CPoC, and Tap&PIN.
The solution is said to provide near plug-and-play, completely contained modules that can fit into the current flows of modern acquiring bank or merchant acceptance solutions.
i-Accept's features, including over-the-air upgrades, risk management and mitigation, remote provisioning, remote attestation and compliance, allows it to be integrated using APIs, deployed rapidly.
According to the firm, this solution will allow banks and merchants to forgo buying and subsidising the expensive, single-function card acceptance hardware devices.
MagicCube CEO and co-founder Sam Shawki said: "Banks, financial institutions and merchants looking for secure contactless payment solutions often see many 'vendor solutions' that require shuffling the PIN keypad, additional hardware requirements, or the confusing use of two separate apps — one for PIN and another for reading the card.
"It is easier for a 'next-gen' cybersecurity company such as MagicCube, to produce a comprehensive, secure product, like i-Accept, without sacrificing the user experience, than it is for a traditional payment company to secure a solution they have built in-house."
Meanwhile, in another development announced earlier this month, UK-based business financial platform Tide said that it will launch a new payment acceptance service, dubbed Tide Payment Acceptance, later this year.