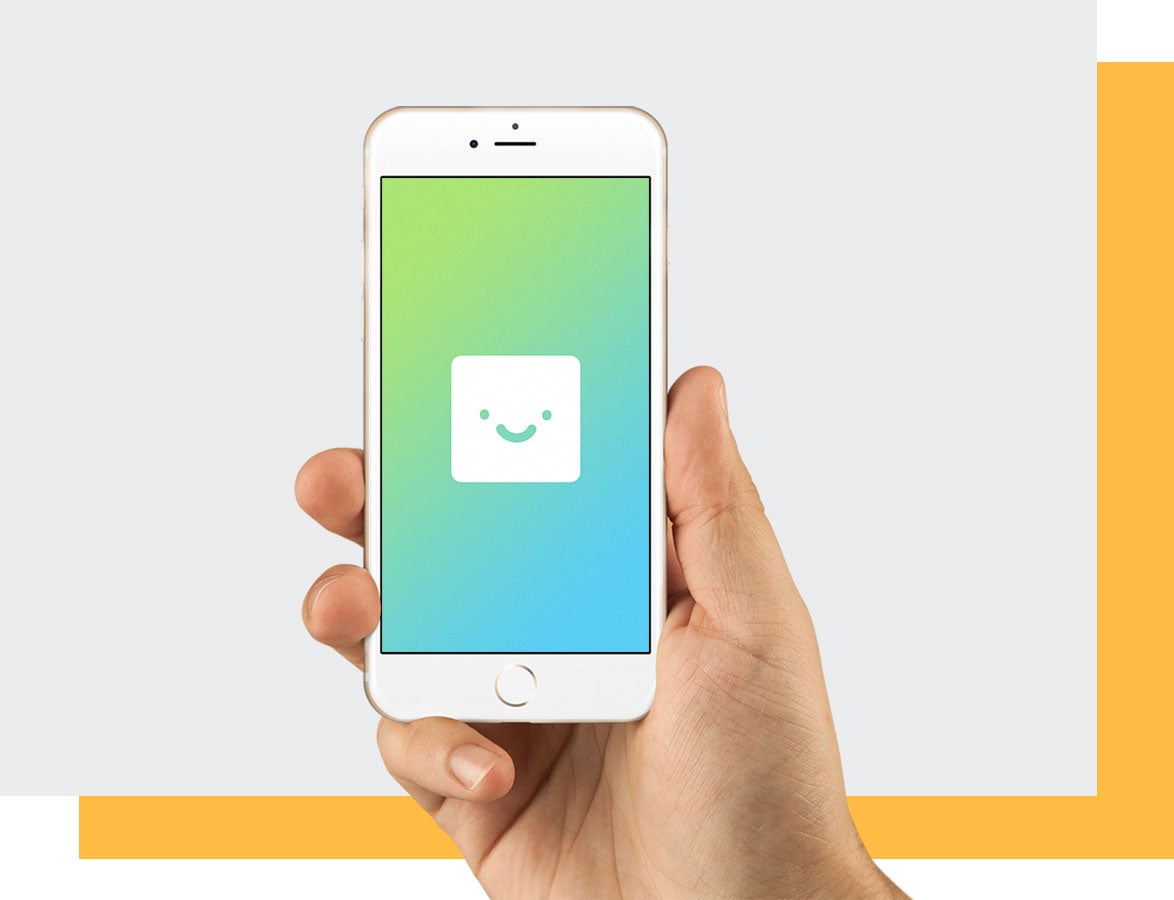 Tide, the UK's leading business financial platform has today announced it will expand its platform further, introducing Tide Payment Acceptance later in 2021.
The product will initially be available in the UK and later rolled out to Tide's new Indian business.
Tide Payment Acceptance will enable Tide members to accept payments from customers online, on the go or at their business premises, via card terminals.
Tide Payment Acceptance will support members in increasing sales (through greater payment acceptance), improving cash flow (through quick access to funds) and removing the risks and costs associated with cash or bank transfers.
Tide will focus on making the payment acceptance product simple and straightforward, with a transparent fee structure.
A major boost to financial platform
Adding Payment Acceptance is another major milestone in building out Tide's business financial platform for micro and small businesses.
Bundling payment acceptance into the business current account will give Tide members faster access to their funds. It can also make use of the advanced connectivity between Tide products and services.
Integrations between payment acceptance, automated accounting and cash flow analytics, for example, means previously complex tasks and data analytics will be much more simple and efficient.
The UK market for card acceptance amongst micro and small businesses is large and growing.
A notable migration away from cash acceptance
Over 1.2 million businesses within these segments are already using card acceptance tools, with a huge number migrating away from cash acceptance, largely due to the pandemic.
The volume of ATM withdrawals was 40% lower in October 2020 compared to the previous year. Tide Payment Acceptance will support those transitioning away from cash with a simple and cost-effective service.
Tide has appointed Mark Hazzard as VP of Financial Services, to lead the development and launch of Tide Payment Acceptance.
Mark has extensive experience in the merchant acquiring and payment acceptance space, having been involved in delivering Worldpay's merchant acquiring platform and leading a programme to launch Tyl by Natwest.
Following the launch of Tide Payment Acceptance, Mark will also be responsible for integrating products such as business insurance into the platform.