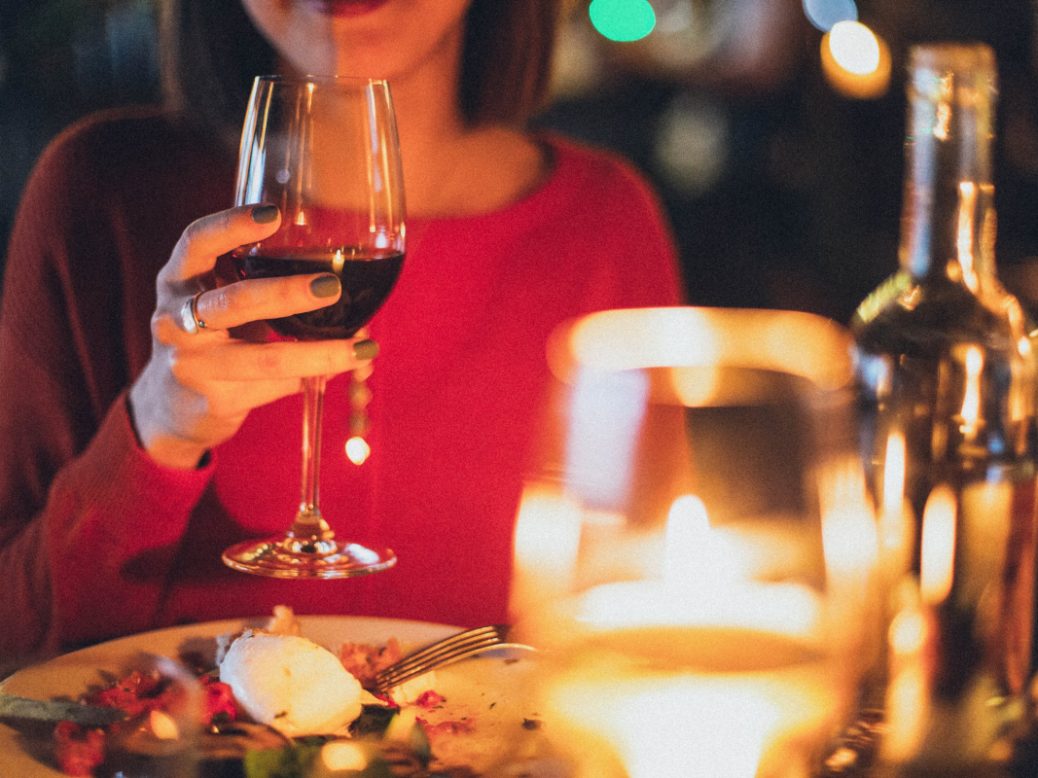 Luxury Card has announced a partnership with Stag's Leap Wine Cellars, which will allow Luxury Card members to access exclusive perks with the Napa Valley-based winery.
Since its founding in 1970, Stag's Leap Wine Cellars has had "an unwavering commitment to expressing the true character of the historic S.L.V. and FAY estate vineyards."
The California winery claims its CASK 23, S.L.V., FAY and ARTEMIS are among the most highly regarded and collected cabernet sauvignons worldwide.
"Stag's Leap Wine Cellars frequently takes top honours among red wines," says Marina Kissam, Vice President of Customer Experience at Luxury Card. "We are thrilled to share this special winery with our Cardmembers along with exclusive privileges."
Rewarding wine lovers
The privileges available to Luxury Card members include an exclusive two-bottle collection of S.L.V. Estate-Grown Cabernet Sauvignon in honour of the 45th Anniversary of the Judgment of Paris.
At the event, the Stag's Leap Wine Cellars S.L.V. Cabernet beat the best of Bordeaux in this 1976 blind tasting.
Stag's Leap Wine Cellars is also offering special upgrades to Luxury Card members when they join the Club 23 or Club Connoisseur wine clubs.
Card holders visiting the FAY Outlook & Visitor Centre in Napa Valley can enjoy an on-site, "Estate Collection Tasting Flight" for two guests.