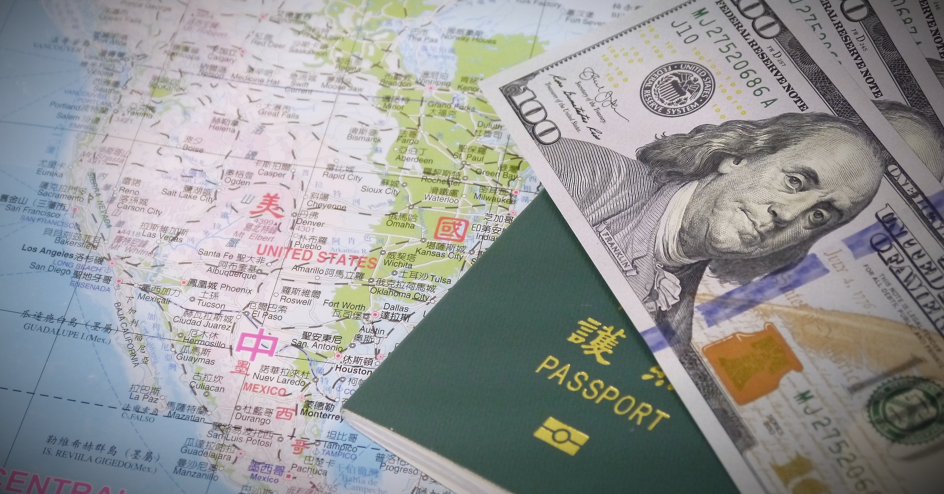 LemFi, a fintech platform designed to transform financial services for immigrants, has raised a $33m Series A round.
In 2020, LemFi founders Ridwan Olalere and Rian Cochran joined forces to build a platform to empower immigrants. Olalere and Cochran first met while building Opay, one of Africa's most successful fintech platforms. Olalere, LemFi's CEO, drew from his own experience as an immigrant. "Having lived on three continents and leading a multicultural team, our mission is deeply personal. That is, creating a world where financial services are universally accessible. We've already made life easier for over half a million people, but we're only just getting started."
Today, within minutes of residency, a user can onboard with LemFi and use its multi-currency offering to send, receive, hold, convert and save in the currencies of both their country of origin and country of residence. In addition, LemFi also offers instant international transfers at the best exchange rates with zero fees on transfers or account maintenance.
'LemFi: a game changer for users'
"Our product is a game changer for users. Traditional banks and other leading neo-banks have always steered clear of less common or more volatile currencies," Olalere added. "This has driven immigrants to often use unsafe, informal channels or to stitch together several other services to solve some of their basic financial needs. Until now."
In 2020, LemFi launched in Canada to enable easy and low-cost remittance payments to Nigeria, Ghana, and Kenya. By 2021, the company expanded to the UK. In parallel, it broadened its reach by enabling 10 new African remittance corridors.
In a strategic consideration, LemFi acquired UK-based Rightcard Payment Services in late 2021. Through the acquisition, LemFi obtained an Electronic Money Institution (EMI) license from the UK's Financial Conduct Authority. This provides customers with more services, such as higher transaction limits, e-money accounts, and more.
2023: 'a pivotal year for LemFi'
"LemFi has been very deliberate and strategic in acquiring licenses and building a robust network of financial institution partners to facilitate cross-border payments for immigrants," said Matthew Miller, Principal at Left Lane Capital, who joined LemFi's Board of Directors as part of the transaction. "We're excited to support LemFi as it expands its product offering to serve more immigrant communities globally."
2023 has similarly been a pivotal year for LemFi. Its new subsidiary Rightcard Payment Services has secured an International Money Transfer Operator (IMTO) license from the Central Bank of Nigeria. The IMTO license enables LemFi to offer its services in partnership with Nigerian banks. This empowers users by eliminating the need for intermediaries.
LemFi remains committed to offering accessible and transparent financial services to migrant communities across the globe. With this funding, the firm will seek to expand its product offering to the US, Europe, the Middle East, and Asia.