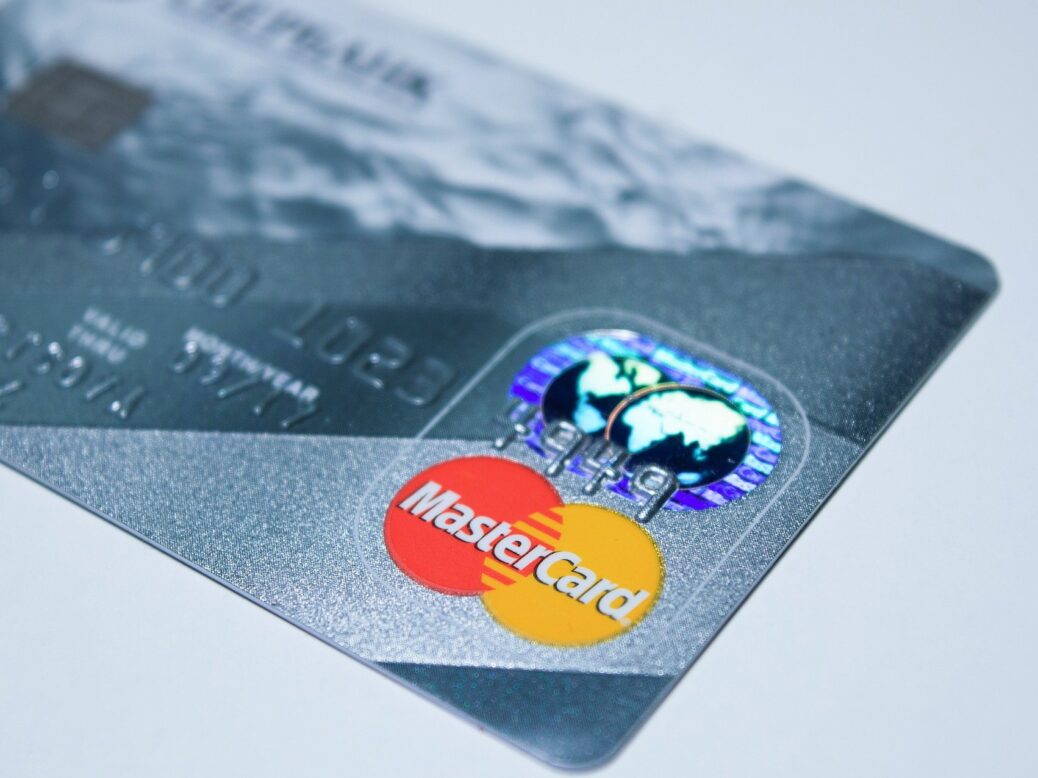 LATAM Airlines Group, the principal group of airlines in Latin America, has inked a seven-year agreement with Mastercard to offer new credit card solutions and benefits for travellers.
The partnership takes a two-phased implementation approach, with phase one expanding the benefits of LATAM Pass credit cards in Chile, Argentina, Brazil and Ecuador.
Phase two will expand the benefits to other Latin American markets. The first phase has already begun, while the second is scheduled to commence later in 2021.
LATAM Pass VP Ralph Piket said: "As we know, the future of the airline industry is essentially being digital and seamless, and LATAM is working in that regard. In this context, the partnership with Mastercard is a very relevant step on that path and adds to the launch of our e-business unit last year."
The two parties have been working alongside for many years, partnering with issuing banks to offer customers co-branded credit cards and benefits when flying to over 115 destinations within the LATAM network.
The cards giant said that they will start working on offering new Mastercard LATAM Pass programmes, with more mileage accrual and redemption alternatives in travel and partner merchants.
Mastercard executive vice president of Market Development for Latin America and the Caribbean Kiki del Valle said: "With our data analytics and ability to continuously adjust to consumer trends and market forces, we are excited to innovate in the travel space together with the LATAM Airlines Group team, which is equally passionate about evolving the travel experience for the digitally connected traveller."
Earlier this year, US-based digital alternative payment solutions provider SafetyPay enabled its digital payment wallet for LATAM Airlines Group.