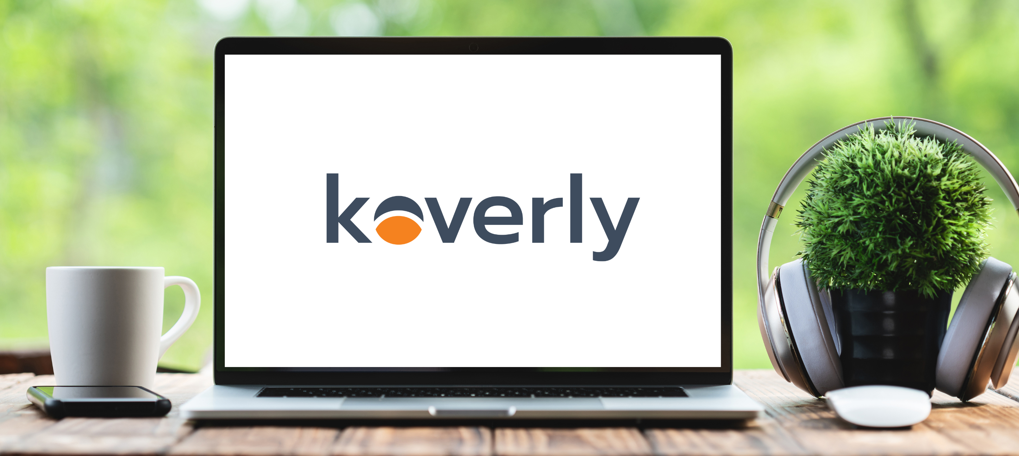 Global fintech Koverly is on track to lend $70m million in the next 12 months. And now it has launched a B2B buy now, pay later platform. The offering features a 30-day, no cost period for foreign exchange payments. The product release coincides with news that it has raised seed funding.
According to Koverly, it is the only global B2B payments solution provider offering a buy now, pay later (BNPL) solution that gives a 30-day extension on FX payments at no cost to the buyer or seller. And KoverlyPay gives businesses the flexibility to further extend payments over four, eight or 12 fixed weekly installments.
Founded in 2021, Koverly has raised $7.6m in seed funding from Accomplice VC, Vinyl Capital, and One Way Ventures. Funding has enabled the firm to build the first payment platform that combines foreign currency and B2B cashflow management designed for international business trade, such as importing.
Koverly currently processes $200m annualised volume for both domestic and international payments. Global payment capabilities were introduced to the platform in July 2022 and today account for 50% of Koverly's volume.
'A game changer for global trade'
"Inventory is the lifeblood for importing businesses and it is directly impacted by cash flow," said Igor Ostrovsky, CEO of Koverly. "Our KoverlyPay offering for FX transactions is designed to give businesses enough extra working capital to unlock at least one additional inventory turn per year. For a typical importing business this can boost annual profitability by 50-100%. This is a game changer for global trade."
Koverly provides US businesses with fast customised underwriting of up to $500,000, determined within 24 hours. The underwriting process does not affect the applicant's credit score. Once approved, KoverlyPay payment deferral options are seamlessly integrated into the user's Koverly checkout flow.
When a business chooses KoverlyPay at checkout, Koverly ensures the funds are transferred to the recipient within 1-3 business days after checkout and provides the business with transparent, fixed repayment options.
Koverly highlights at a glance
Reduced foreign exchange rates – up to 50% less
No wire transfer fees – up to $40 savings per transaction
Defer FX payments by 30 days at no cost
Further extend bill payments for up to 12 weeks
Michail Medvinsky, co-founder & CTO and Igor Ostrovsky, co-founder & CEO photo – koverly founders copy