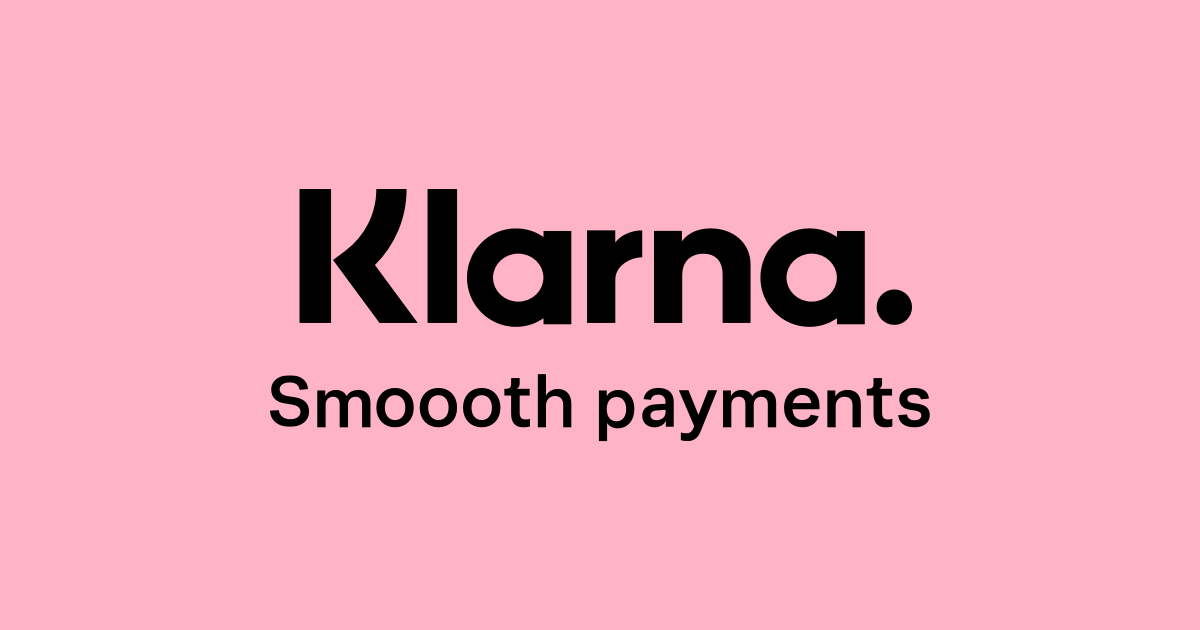 Swedish fintech Klarna has raised an additional $639m in a funding round led by SoftBank's Vision Fund 2.
The fundraising increased the buy-now-pay-later (BNPL) leader's valuation to $45.6bn. It cements Klarna's position as highest-valued private fintech in Europe.
Klarna's existing investors such as Adit Ventures, Honeycomb Asset Management and WestCap Group also participated in the round.
The company plans to utilise the proceeds to support international expansion and fund its global retail growth.
Klarna Founder and CEO Sebastian Siemiatkowski said: "Consumers continue to reject interest-and fee-laden revolving credit and are moving toward debit while simultaneously seeking retail experiences that better meet their needs.
"Klarna's more transparent and convenient alternatives align with evolving global consumer preferences and drive worldwide growth.
"I'm very proud of the investors who are supporting Klarna's ambition to challenge these outdated models to empower consumers with fair, transparent, and convenient products to help them bank, shop and pay each day."
Founded in 2005, Klarna offers a variety of payment services including direct payments, pay after delivery, and instalments plans. Its BNPL services particularly witnessed significant growth following the pandemic.
According to the website, the company has 90 million active customers including 15 million in the US.
It has also partnered with more than 250,000 retailers globally.
Recently, Klarna launched an interest-free shopping app to discourage credit card use.