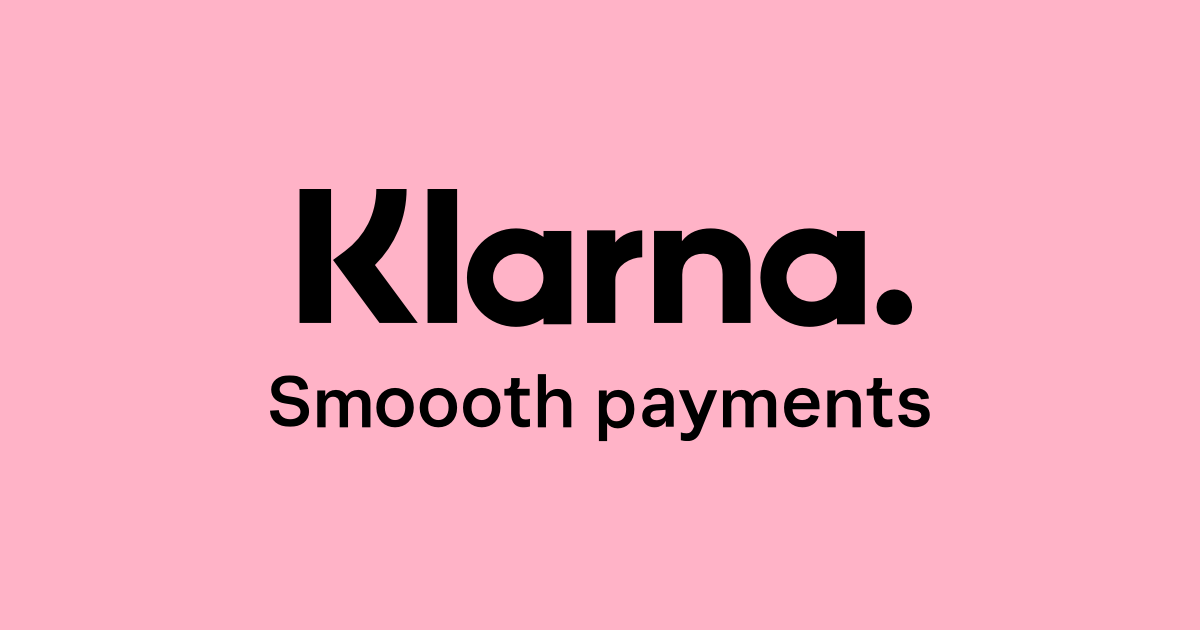 Sweden-based BNPL service provider Klarna has expanded its suite of marketing products and services to help retailers offer personalised recommendations and flexible payment options to clients.
The enhanced suite includes AI-driven content creation tools to drive consumer demand and acquire, convert, and retain customers.
It will allow retailers and publishers to provide shoppable content in native formats through the Klarna ecosystem on their own digital properties and across the wider internet.
As consumer behaviour is evolving amid the Covid-19 pandemic, the service will help merchants to reach the right customers without having to hire resources to create specialised content.
Klarna CEO Sebastian Siemiatkowski said: "The fundamentals of commerce are forever changed as more consumers forgo traditional retail store shopping for omnichannel commerce. Now more than ever it's important for retailers to create fresh, engaging and curated experiences to drive engagement and unlock growth with customers.
"With the introduction of our enhanced marketing services, we can help retailers implement impactful and actionable programs to better connect with consumers across all channels."
Among other things, Klarna's retail solutions allow retailers to promote pay later options on their own website or directly to Klarna's consumers globally through its network.
The AI-driven content creation capabilities is backed by Klarna's purchase of San Francisco Area-based Toplooks.
The news follows Klarna raising $1bn in an equity funding round to fund its international expansion plans and capitalise on the global retail growth.
Last month, Klarna joined forces with Ingenico, part of Worldline, to make its online payment solutions available to more merchants in Europe.