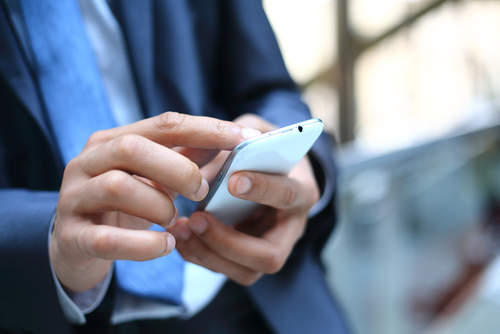 Sweden-based buy now, pay later (BNPL) fintech Klarna has inked a partnership with payments and commerce solutions provider Verifone.
Under this partnership, Klarna's BNPL service will be available to millions of Verifone devices in the US and Europe.
It will be integrated with Verifone's Cloud Services platform.
This integration is expected to help retailers provide their customers with a personalised payment experience, boost sales, and improve customer satisfaction.
Consumers will be able to use Klarna for `Interest-free payments', `Pay later in 30 days' at zero interest, as well as `Financing' in store.
They can select Klarna as the payment method during checkout, on the Verifone device, in-store.
To complete the payment, they can scan a QR code and then verify their ID.
Verifone head of alternative payments Jeremy Belostock said: "Klarna is particularly interesting and unique in that merchants will have access to new, larger revenue opportunities through its flexible payment options, and Klarna comes with simple settlement functionality for the merchant.
"We have removed the complexity for merchants. Retailers of all sizes have seen massive success with Klarna online, and with Verifone, they will see the same success in store."
Klarna chief commercial officer Luke Griffiths said: "We are excited to partner with Verifone as one of the largest and most impactful players in the in-store space, and also being the first buy now, pay later provider on millions of devices.
"Together we will support retailers globally in creating a superior and more seamless shopping experience for consumers in-store."
Last month, Klarna forged a partnership with US fashion apparel retailer Express in view of the upcoming holiday shopping season.
In September, Klarna raised $650m in an equity funding round at a $10.65bn valuation to support its growth.