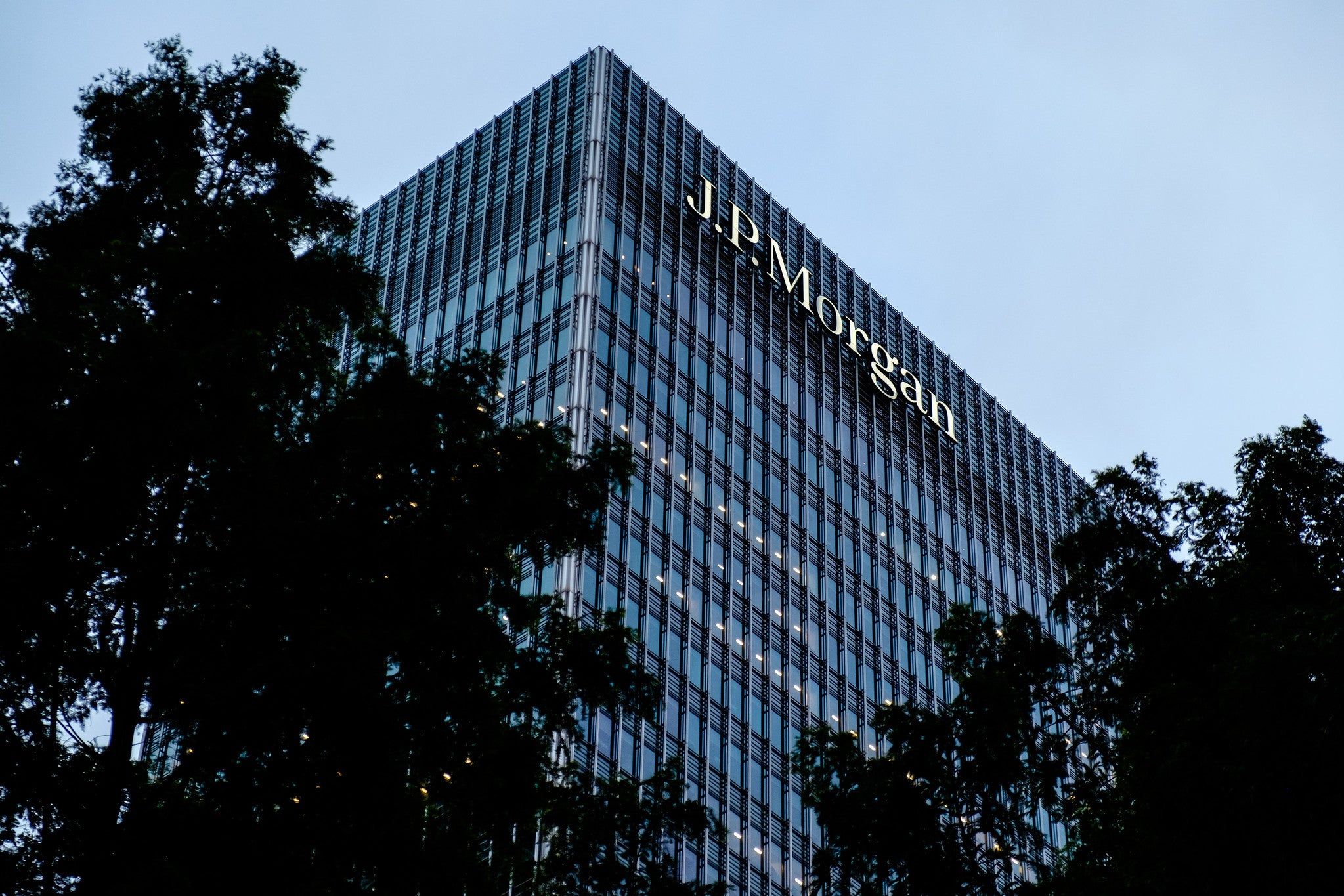 JP Morgan has forged a strategic deal with Volkswagen Financial Services to buy a controlling stake of nearly 75% in the latter's payments platform, operated by Volkswagen Payments.
The financial terms of the deal, which is subject to regulatory approvals, were not disclosed.
Based in Luxembourg, Volkswagen Payments was founded in 2017 and operates across 32 markets. It offers a payments platform specifically intended for the auto industry.
The business provides various digital payment services, including in-vehicle payments, fuelling and electric vehicle charging and subscription services.
It aims to link the auto ecosystem digitally and enhance the payment experience for consumers, distributors as well as suppliers.
The platform will complement JP Morgan's Wholesale Payments business, which involves corporate treasury services, trade finance, card and merchant services.
JP Morgan anticipates the connected vehicle, digital payments experience and individualised payment services to become future core business model features.
The company plans to invest in the payment platform over the long term.
JP Morgan EMEA head of Wholesale Payments Shahrokh Moinian said: "We plan to build on Volkswagen Financial Services' innovative groundwork on the existing platform and apply the global scale of our payments expertise to meet evolving customer expectations in the auto space and beyond."
Volkswagen Payments will continue to operate from Luxembourg, also a key JP Morgan location.
Volkswagen Group Sales head Dr Christian Dahlheim said: "With its many years of banking experience and global market presence, JP Morgan is the ideal partner for Volkswagen Payments to implement the requirements of the Volkswagen Group's brands for customised automotive payment solutions worldwide."
The acquisition will potentially close in the first half of next year. Following the closing, the companies will develop a joint operating model, including branding.
Last month, JPMorgan launched the pilot of a real-time payments service, dubbed request for pay, with an undisclosed fintech firm.