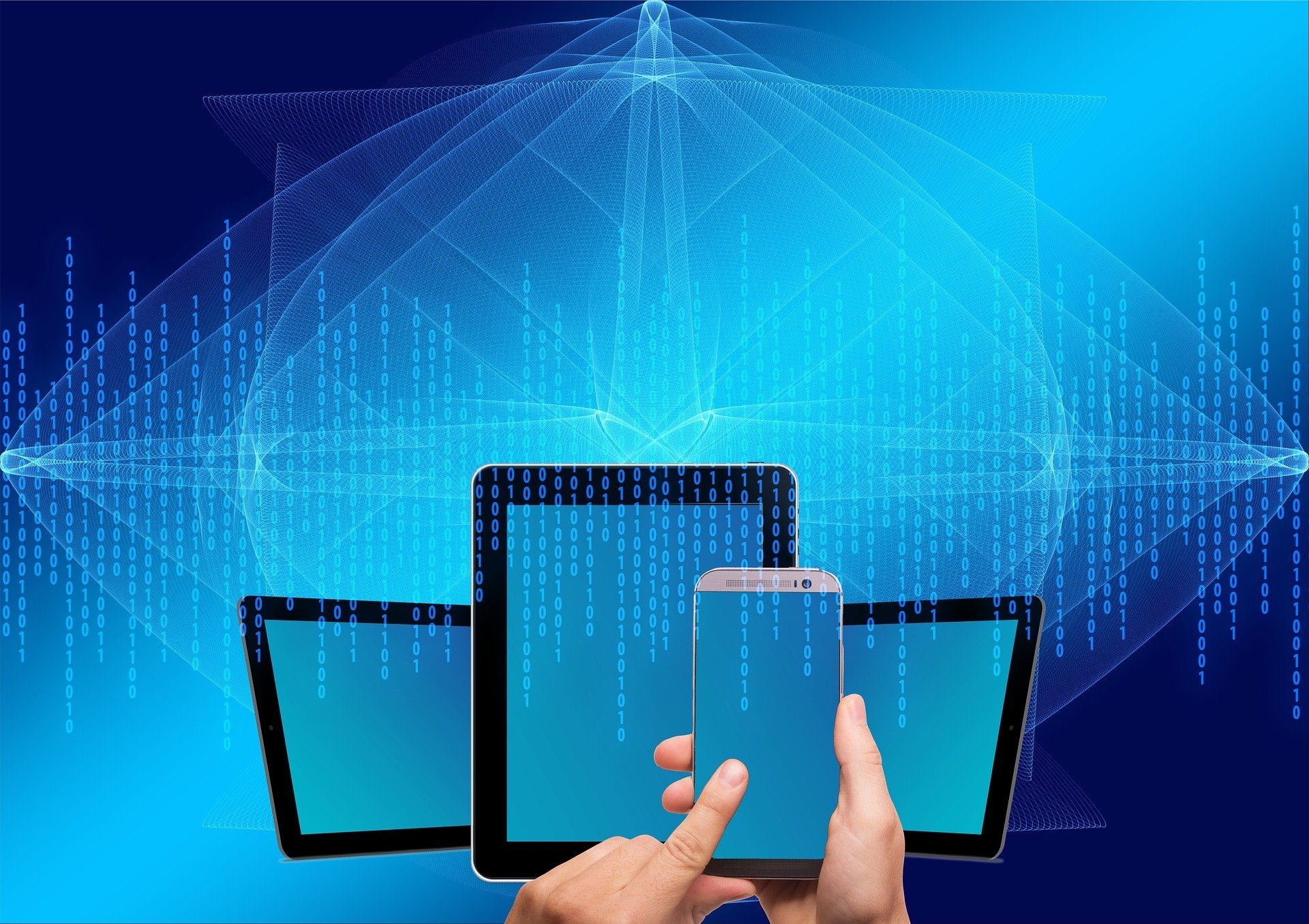 JPMorgan Chase has launched the pilot of a real-time payments service, dubbed request for pay, with an undisclosed fintech firm.
The new proposition enables corporate clients to send payment requests to the bank's retail users of its app or website, JPMorgan global head of real-time payments Cyrus Bhathawalla told Reuters.
This is said to reduce the cost and time taken for those companies to get paid.
The bank sees the offer useful for clients such as a gas distributing company, enabling faster payments for them when filling up a gas station's supply tanks.
This could reduce payment time to less than 30 seconds. At present, such companies have to wait a week for payments.
Through the move, JPMorgan looks to capitalise on the rising adoption of digital channels by people amid the pandemic.
Bhathawalla was quoted as saying by the news agency: "Our job is to give multiple different payment types so corporates and merchants can provide the right options to their customers."
JP Morgan has been recently looking to ramp up its payments solutions.
In April this year, the bank revealed that it is utilising blockchain technology to improve its funds transfers solutions for banking institutions globally.
According to JPMorgan, the new 'Confirm' solution will cut down the number of rejected or returned transactions caused by mismatched payment details, reducing costs for the sending as well as receiving banks.
This March, the bank participated in the fundraising of UK-based payments infrastructure provider PPRO.
Meanwhile, another US banking group Citi launched a new global Real-Time Liquidity Sharing solution to help clients improve liquidity and working capital management.
Part of Citi's Liquidity Optimisation product suite, the new platform launched in Australia, China, Hong Kong, New Zealand, Singapore and Taiwan.