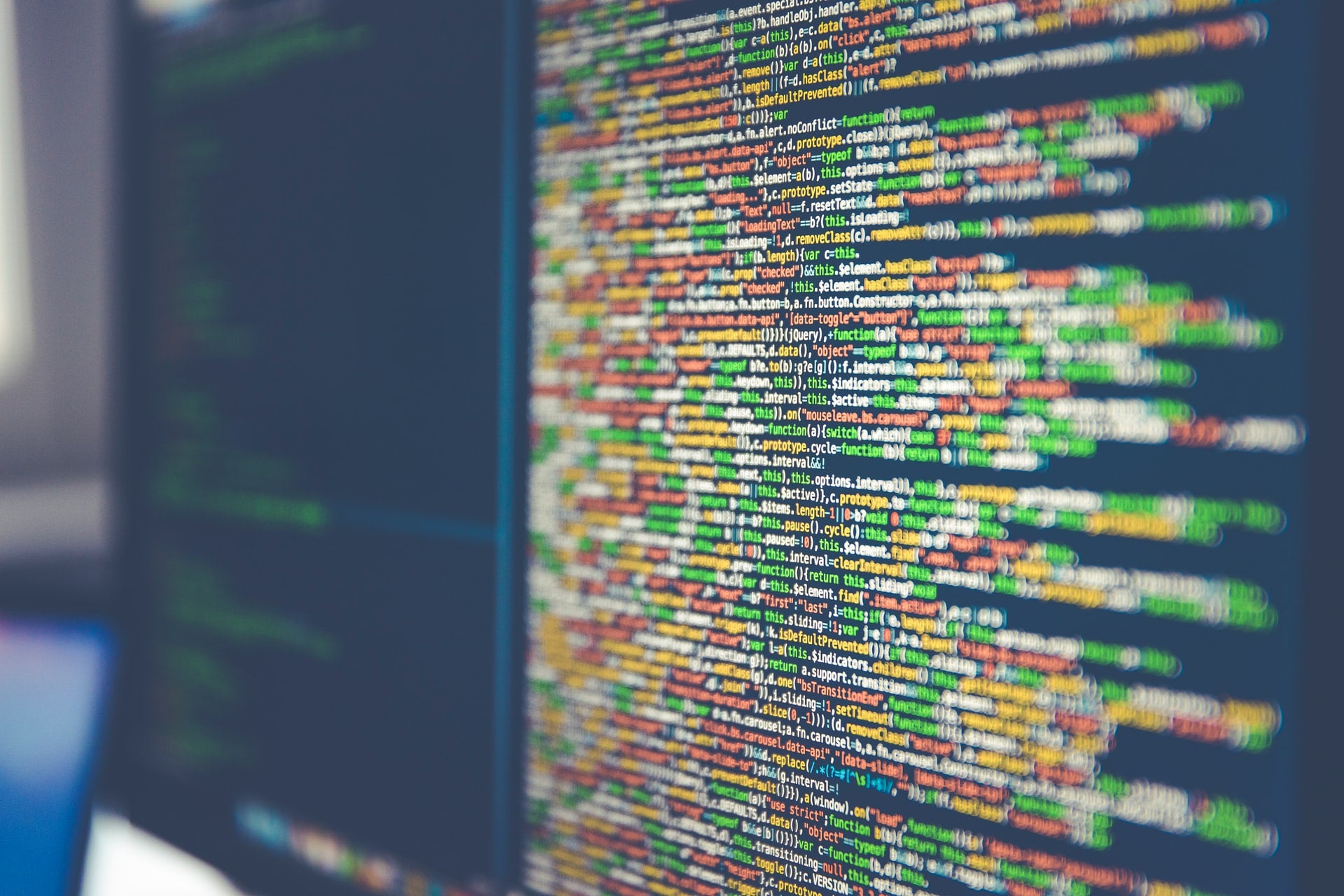 JPMorgan Chase has reportedly partnered with Siemens to develop a blockchain-based system for the latter's payments.
The move comes as Germany-based industrial group expects to process a large number of payments in the wake of increasing popularity for payment methods such as pay per use, Financial Times reported.
JPMorgan's blockchain unit Onyx has developed the infrastructure for the new system, which is being used by Siemens to automate money transfer between its own accounts in US dollars.
The companies plan to add euro transfers next year.
Siemens head of cash management and payments Heiko Nix told the publication: "If the business would stay the same as it is today, I would say we are fine regarding our treasury set-up. We can automate a bit and maybe we reduce costs and cash allocation.
"This is not the reason why we are doing this. The reason is that we are seeing a huge change due to the emerging digital business models, because we will no longer be able to forecast cash, for example."
According to Onyx global head of coin systems Naveen Mallela, the system facilitates 'programmable payments' beyond uses such as direct debits.
He also said that the JPMorgan has plans to offer the new system to a number of clients and Siemens is its first anchor client.
In August this year, the US banking giant launched the pilot of a real-time payments service called request for pay, which allows corporate clients to send payment requests to the bank's retail users of its app or website.