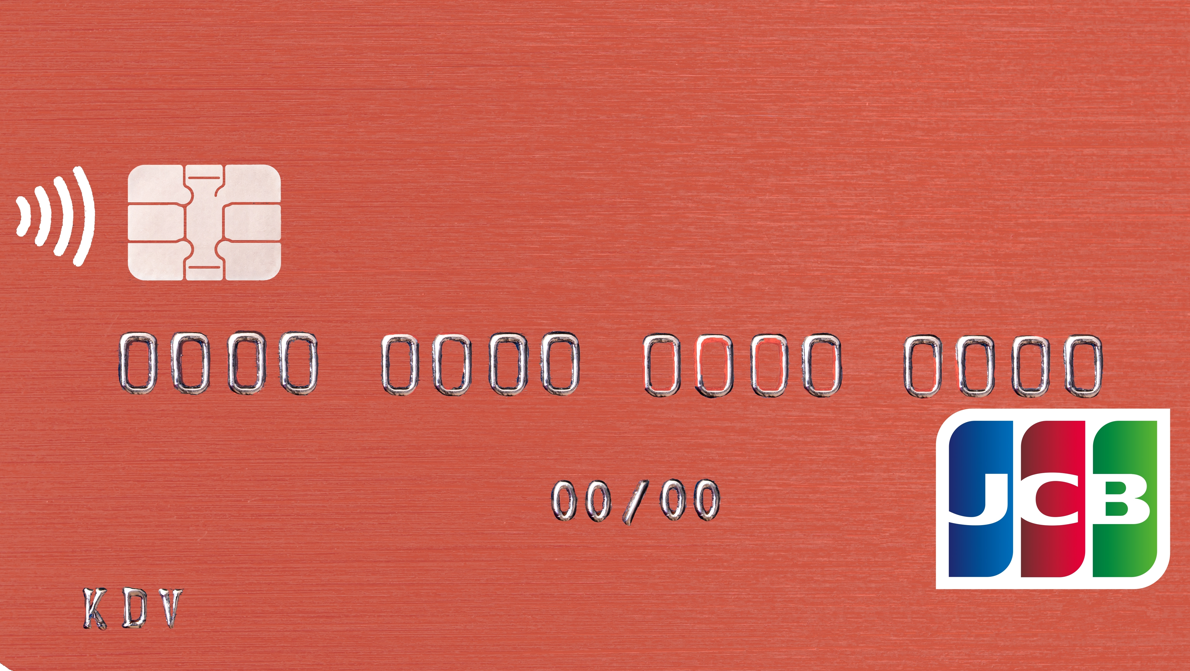 The international division of JCB has expanded its existing agreement PAYONE, a joint venture of Worldline and the DSV Group.
The extended partnership focuses on providing JCB's over 154 million cardmembers and PAYONE's merchant partners across Germany and Austria with greater convenience in both in-store contactless and ecommerce transactions – with JCB Contactless and J/Secure enablement.
PAYONE provides cashless payment transaction services to 277,000 merchants. Clients include supermarket chains, sports and lifestyle goods, restaurants and luxury vehicle brands.
At the core of both JCB Contactless and J/Secure lies simplicity and security. The rollout of these payment solutions will provide a frictionless platform for future relationship building.
The partnership also aims to provide an extra layer of protection and assurance to JCB cardmembers using their card when travelling abroad. JCB Contactless complies with the EMV international standard for chip cards. This uses complex analysis to ensure the highest level of security for each transaction. JCB says that its J/Secure authentication programme for cardless transactions makes online commerce even more secure by adding an important identification step that enables cardmembers to directly authenticate their card with the issuer.
JCB and PAYONE: unlocking international spending opportunities
Ray Shinzawa, MD, JCB International (Europe) Ltd. said: "We are proud to be the gateway for our European partners who want to access valuable Asian spend, both in-store and online. German and Austrian brands are particularly popular with our cardmembers, who appreciate the quality and excellence of goods and services across the region. Our collaboration with PAYONE supports our strategy to unlock these spending opportunities internationally. We look forward to our continued partnership with PAYONE, now and in the future."
Ottmar Bloching, CEO PAYONE, added: "Contactless payments and online shopping have developed rapidly in recent years – especially during Covid. Thanks to the extended partnership with JCB, a payment method that is firmly anchored in the Asian end-consumer consciousness, we offer our merchant customers the opportunity to make online payments even more secure and to expand the POS with another international contactless payment option. With this, PAYONE and JCB underline their growth ambitions in the important European markets of Germany and Austria."
Earlier this year, Shinzawa discussed with GlobalData the card issuer's ambitious plans to target growth across Europe.